October is Breast Cancer Awareness Month and communities across the country are engaging in efforts to recognize the courage of breast cancer survivors as well as heighten awareness of the deadly cancer. In spite of these efforts and aggressive cancer research, breast cancer remains the second leading cause of death among women in the United States. The American Cancer Society estimates that 192,370 women will be diagnosed this year with breast cancer and 40,170 will die from the disease. In 1994, the incidence of breast cancer grew at a rate of 1.6%. Many experts attribute this growth to the use of hormone replacement therapy, which has been shown to increase the risk of breast cancer. This decade, the incidence rate has declined each year by 2%.
Medical errors, including failures to diagnose and delayed diagnosis of breast cancer, have also contributed to the breast cancer mortality rate. Mammograms remain an essential diagnostic tool in detecting the early stages of breast cancer but there have been instances in which the mammogram is read improperly.
That's why every woman must be her own best advocate. If you suspect you may have a lump in your breast, seek medical attention. Once you've found a trusted medical provider, take an active role in your healthcare by asking questions and seeking proper support. This month is a good time to learn about breast cancer for you and your family.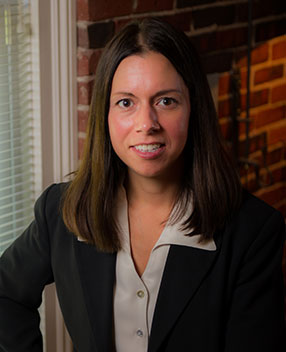 Latest posts by Holly Haines
(see all)
http://www.arbd.com/wp-content/uploads/2017/02/ABD-logo.jpg
0
0
Holly Haines
http://www.arbd.com/wp-content/uploads/2017/02/ABD-logo.jpg
Holly Haines
2009-10-05 11:54:32
2017-07-13 11:54:49
Breast Cancer Awareness