141 Coronary Stent Implantations Questioned
According to the Pittsburgh Tribune-Review, a medical review of Westmoreland Hospital has determined that 141 impatients may have received cardiac stent implants that weren't medically necessary.
According to the Tribune-Review, "Two teams that included nationally recognized interventional cardiologists determined that 141 patients in 2010 may not have had enough blockage in their arteries to need a stent — a tiny wire mesh device to prop open clogged arteries in the heart, according to a letter from the hospital expected to be delivered to the affected patients today. The hospital is now reviewing the two doctors' 2009 cases and is expected to know the results by May."
At this point, none of those who received the cardiac stents have expressed any injury. However, the hospital has been offering free medical care and counseling to those who've been affected.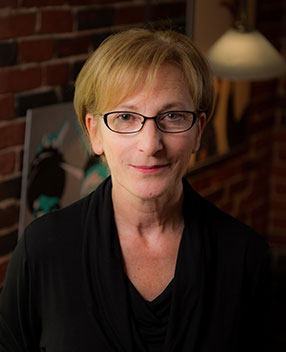 Latest posts by Eva Bleich
(see all)
http://www.arbd.com/wp-content/uploads/2017/02/ABD-logo.jpg
0
0
Eva Bleich
http://www.arbd.com/wp-content/uploads/2017/02/ABD-logo.jpg
Eva Bleich
2011-03-12 05:30:49
2017-07-31 05:31:01
141 Coronary Stent Implantations Questioned