4 VA Hospital Medical Malpractice Suits Settled for $1.4 Million
Four medical malpractice suits filed against the Coatesville Veterans Affairs Medical Clinic in Pennsylvania have been settled for $1.4 million.
The malpractice suits were filed after four military veterans died as a result of the medical malpractice.
Those malpractice cases include:
• Failure to monitor a patient; filed on June 26, 2003 and closed on Jan. 1, 2005 for $100,000.
• The improper management of a psychiatric patient; filed on Oct. 3, 2005, and closed on Feb. 2, 2008, for $495,578.
• A wrongful diagnosis or misdiagnosis of a patient; filed on April 16, 2010, and closed on Aug. 19, 2011, for $300,000.
• Failure to monitor a patient; filed on April 23, 2010, and closed on Dec. 1, 2011, for $500,000.
These four represent a small fraction of the 1,000 wrongful death cases filed against Veterans Affairs facilities nationwide and resulting in $200 million in settlements. They are the tip of the iceberg in the burgeoning VA scandal in which lawmakers from both sides of the aisle in Washington have called for the resignation of General Shinseki, Secretary for Veterans Affairs.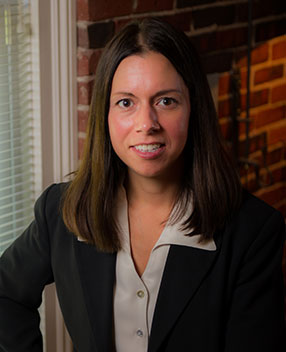 Latest posts by Holly Haines
(see all)
https://www.arbd.com/wp-content/uploads/2014/06/AdobeStock_121409256.jpeg
3328
4992
Holly Haines
http://www.arbd.com/wp-content/uploads/2017/02/ABD-logo.jpg
Holly Haines
2014-05-26 21:19:00
2018-09-03 21:44:49
4 VA Hospital Medical Malpractice Suits Settled for $1.4 Million