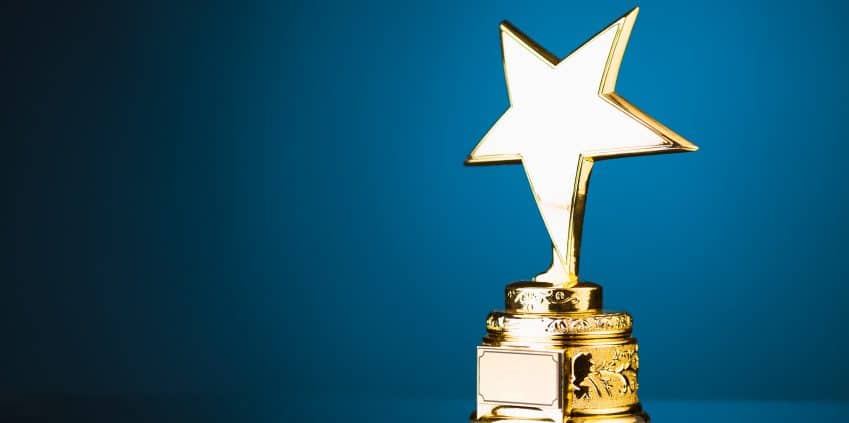 ABD Attorneys Named to Lawdragon 500
Abramson Brown & Dugan attorneys, Mark Abramson and Holly Haines, have been named to the prestigious Lawdragon 500 Leading Plaintiff Consumer Lawyers Guide for their relentless commitment and success in serving the firm's medical malpractice and personal injury clients.
Mark Abramson is the founder of Abramson, Brown & Dugan. He has earned numerous accolades for decades of work on behalf of New Hampshire plaintiffs. Mark has devoted his career to medical malpractice and catastrophic injury cases to hold hospitals and people accountable for their conduct and get compensation for his clients. Mark was also recently recognized in Law Dragon's, Law Dragon 500 Top Attorneys in America list.
Holly Haines represents victims of medical malpractice in a wide array of medical errors and has developed a specialized expertise in bringing claims against the numerous for-profit methadone clinics in our state taking advantage of victims of the opioid crisis. Holly has received many awards and accolades for her work in the New Hampshire legal community.
Lawdragon is a renowned legal media organization with extensive connections within the legal community. The Lawdragon 500 Leading Plaintiff Consumer Lawyers Guide was first published in 2007. The guide showcases the "best of the U.S. plaintiff's bar." Attorneys are chosen for this distinction through client and peer nominations, intensive research and in-depth analysis of settlements and verdicts.
In Lawdragon's own words, "Each and every member of the 2020 Lawdragon 500 Leading Plaintiff Consumer Lawyers in America is remarkable. They face the longest odds every day to stand up for what they believe in," Lawdragon said in an announcement. "The Plaintiff Consumer 500 range from coast to coast, counseling grieving family members, finding pathways to justice for those who have been harmed or killed." Please click here to view the magazine.
https://www.arbd.com/wp-content/uploads/2017/09/award.jpg
565
849
ABD
http://www.arbd.com/wp-content/uploads/2017/02/ABD-logo.jpg
ABD
2020-06-09 20:38:23
2020-06-09 20:39:47
ABD Attorneys Named to Lawdragon 500