Bone-Building Drugs May Reduce Breast Cancer
A class of bone-building drugs known as bisphosphonates may actually reduce the instances of breast cancer. While researchers aren't clear about the causal relationship between bisphosphonates and a reduction in breast cancer, new studies point to a reduction in the occurence of the cancer.
According to a Wall St. Journal report, "In one study, researchers analyzed data from the huge National Institutes of Health-sponsored Women's Health Initiative and found that users of bisphosphonates had nearly a third fewer cases of breast cancer compared with nonusers.
A second study involving more than 4,500 postmenopausal women in Israel with and without diagnoses of breast cancer found that those who reported using bisphosphonates for at least five years were about 30% less likely to receive a breast-cancer diagnosis, even after controlling for risk factors such as family history and use of other medications."
Now, there is a cautionary note to be considered with this class of drugs. Hundreds of Fosamax lawsuits have been filed by those who've taken this particular bisphosphonate drug and suffered necrosis of the jaw bone.
More research is needed before women begin taking bisphosphonates as a breast cancer prevention drug. However, the initial results presented at the San Antonio Breast Cancer Symposium are interesting and worthy of further study.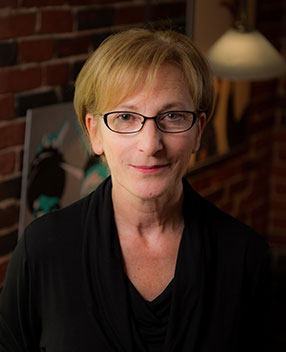 Latest posts by Eva Bleich
(see all)
http://www.arbd.com/wp-content/uploads/2017/02/ABD-logo.jpg
0
0
Eva Bleich
http://www.arbd.com/wp-content/uploads/2017/02/ABD-logo.jpg
Eva Bleich
2009-12-14 09:58:40
2017-07-15 09:58:57
Bone-Building Drugs May Reduce Breast Cancer