In the mid 1980's there was no single repository of information concerning a doctor's disciplinary record, medical malpractice claims filed, or a history of suspensions or license revocations. In 1986, the US Congress passed the Health Care Quality Improvement Act in order to rectify the situation. As a result of the new law the National Practitioner Data Bank was established, which serves as a database that includes malpractice payments, loss of clinical privileges, and medical license revocations. The database keeps records on physicians, dentists, nurses, pharmacists, physical therapists and other professionals.
The problem with the database concerns public access to the information contained therein. Thanks to the American Medical Association's lobbying efforts, the public can only access general statistical information. Individuals cannot access information on individual doctors. Doctors may access their own files and hospital administrators and other "authorized users" have access to the files of individual doctors.
What good is such a database if it isn't transparent? It seems that the public's right to know should trump the lobbying efforts of the AMA.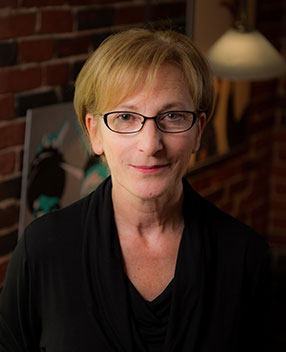 Latest posts by Eva Bleich
(see all)
http://www.arbd.com/wp-content/uploads/2017/02/ABD-logo.jpg
0
0
Eva Bleich
http://www.arbd.com/wp-content/uploads/2017/02/ABD-logo.jpg
Eva Bleich
2010-03-25 18:29:28
2017-07-18 18:29:37
Did You Know the Government Keeps a Database on Bad Doctors but the Public Can't View it?