Drug Companies Found Liable in Medical Malpractice Case
A Las Vegas jury has ordered Teva Pharmaceutical Industries and Baxter International to pay a combined $500 million in punitive damages in a medical malpractice case. This is a highly unusual jury finding. The case involve a man who contracted Hepatitis C due to an unsafe medical procedure. However, the jury found the pharmaceutical companies liable in the medical malpractice case due to the drug companies' marketing practices that encouraged the reuse of vials through their marketing practices and ambiguous labeling.
According to www.dailyfinance.com, "Health officials have put the blame for infecting patients with the incurable liver disease on reuse of the vials. 'Each of the 63,000 possible patient exposures identified in this investigation were entirely preventable, and would not have occurred if clinic staff had adhered to well-established, safe, and common sense injection practices,' the report concludes. More than 100 cases of Hep C infection were traced to these incidents."
The jury finding was largely based upon their conclusion that the drug makers were responsible for selling the health clinic 50 ml vials of propofol, four to five times the necessary dosage for a colonoscopy. Yet, through their marketing practices, the companies encouraged the re-use of the vials.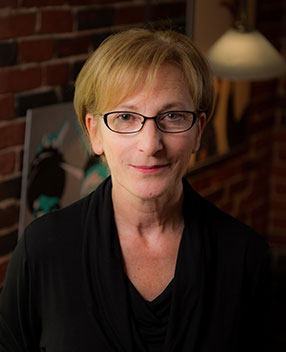 Latest posts by Eva Bleich
(see all)
http://www.arbd.com/wp-content/uploads/2017/02/ABD-logo.jpg
0
0
Eva Bleich
http://www.arbd.com/wp-content/uploads/2017/02/ABD-logo.jpg
Eva Bleich
2010-05-11 19:03:14
2017-07-23 19:03:24
Drug Companies Found Liable in Medical Malpractice Case