Eli Lilly Settles Zyprexa Lawsuit with West Virginia
Drug manufacturer Eli Lilly settled its lawsuit with the state of West Virginia for $22.5 million. The lawsuit was prompted by the manner in which Eli Lilly marketed Zyprexa for uses that had not been approved by the FDA. The lawsuit also claimed that Eli Lilly downplayed such Zyprexa side effects as weight gain and the onset of diabetes.
Zyprexa is approved to treat schizophrenia and bi-polar disorder. However, Eli Lilly had aggressively marketed its best-selling drug for unapproved uses such as dementia and depression.
Physicians may prescribe any drug for off-label purposes. Drug companies are prohibited from marketing their products for uses other than those approved by the FDA.
Eli Lilly still faces lawsuits from seven other states over its Zyprexa marketing practices.
The West Virginia settlement is not the first lawsuit to be settled by Eli Lilly. In January, Eli Lilly agreed to pay $1.42 billion, including $362 million to 30 states to settle claims against the company for its prohibited marketing practices.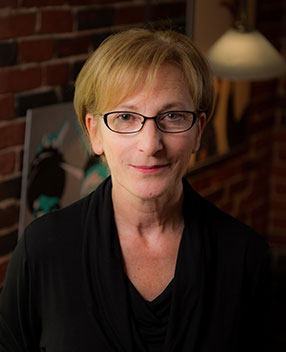 Latest posts by Eva Bleich
(see all)
http://www.arbd.com/wp-content/uploads/2017/02/ABD-logo.jpg
0
0
Eva Bleich
http://www.arbd.com/wp-content/uploads/2017/02/ABD-logo.jpg
Eva Bleich
2009-08-24 11:44:38
2017-07-13 11:44:55
Eli Lilly Settles Zyprexa Lawsuit with West Virginia