Failure to Diagnose Medical Malpractice Nets $9 Million Verdict
In what has been called the largest medical malpractice jury verdict in Wyoming history, Louis and Rebecca Prager were awarded a $9 million jury verdict in their lawsuit against Campbell County Memorial Hospital and Brian Cullison, M.D.
The medical negigence verdict concerned Dr. Cullison's failure to diagnose Louis Prager's broken neck which caused left shoulder paralysis and left him unable to work. The jury found that Dr. Cullison, a Board Certified Emergency physician, breached the standard of care in failing to diagnose the neck fracture.
According to media reports, "On December 9, 2008, Prager, an oil field worker, was rushed to Campbell County Memorial Hospital Emergency Department by ambulance from the scene of a rollover accident, immobilized on a backboard, and wearing a neck brace. Cullison released Prager from the emergency department without a cervical collar and without performing a physical exam or taking x-rays of Prager's neck, despite the fact Prager complained of neck pain and had been in the rollover accident. Cullison ordered x-ray imaging of Prager's head and back, but failed to order x-rays of Prager's neck."
During the trial, the defendant's expert, himself a Board Certified Emergency Physician, testified that a physical examination of the patient would have revealed the fracture.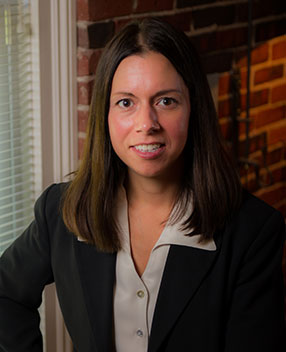 Latest posts by Holly Haines
(see all)
http://www.arbd.com/wp-content/uploads/2017/02/ABD-logo.jpg
0
0
Holly Haines
http://www.arbd.com/wp-content/uploads/2017/02/ABD-logo.jpg
Holly Haines
2011-11-07 07:19:22
2017-07-31 07:19:35
Failure to Diagnose Medical Malpractice Nets $9 Million Verdict