First Fosamax Trial May End in Mistrial
The first Fosamax trial may end in a mistrial if the jury is not able to reach a unanimous verdict by Friday, a judge told the jury yesterday. The trial is the first of 900 lawsuits brought against the manufacturer of Fosamax, Merck. The lawsuits allege that Fosamax leads to osteonecrosis of the jaw or jaw rot.
Fosamax was manufactured by Merck in order to treat osteoporosis. However, soon after Fosamax was introduced to the marketplace, Fosamax users began complaining of jaw problems including deterioration of the jaw bone.
While US District Court Judge John Keenan warned of a possible mistrial, he also ruled in favor of the plaintiffs in Merck's attempt to dismiss 24 other Fosamax lawsuits. Keenan will allow the testimony of two doctors who will testify that Fosamax may cause jaw necrosis after less than 3 years of continuous use.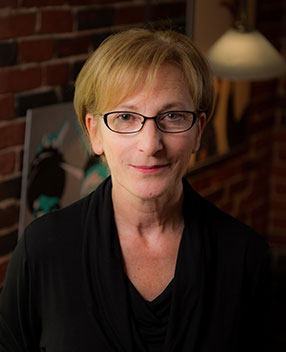 Latest posts by Eva Bleich
(see all)
http://www.arbd.com/wp-content/uploads/2017/02/ABD-logo.jpg
0
0
Eva Bleich
http://www.arbd.com/wp-content/uploads/2017/02/ABD-logo.jpg
Eva Bleich
2009-09-10 11:50:16
2017-07-13 11:50:31
First Fosamax Trial May End in Mistrial