Heparin Overdose May Have Caused Toddler Death
23-month-old Almariah Duque was born with a birth defect. In December 2009, she underwent transplant surgery of her small intestine, pancreas, and liver. Almariah was readmitted to the Nebraska Medical Center in February after an infection developed. On March 31, the toddler died of an apparent heparin overdose.
Heparin is a blood thinner commonly used in transplant surgeries, dialysis, and to prevent blood clots.
A hospital statement after the toddler's death noted that a heparin overdose may have contributed to the death.
"It appears an overdose of the blood thinner heparin may have contributed," said the statement, which called the death "a deeply troubling and emotional incident" for hospital personnel. "We all want to extend our deepest apologies to the Duque family for their tragic loss," it added.
Heparin overdoses are not that uncommon due to medical errors involving dosage errors and failure to comply with hospital dosage protocols.
In 2007, actor Dennis Quaid's infant twins suffered a Heparin overdose at Cedars-Sinai Hospital in Los Angeles. In 2008, a dozen premature babies were given an overdose of heparin, two of whom died, at Christus Spohn Hospital South in Corpus Christi, Texas.
The FDA issued a heparin safety alert in 2007 advising healthcare professionals of the potentially fatal consequences of mistaking 10,000 unit vials of heparin with 10 unit vials. The FDA encouraged hospitals to review dosage procedures and protocols in the wake of three Indiana infants died after given adult dosages of heparin.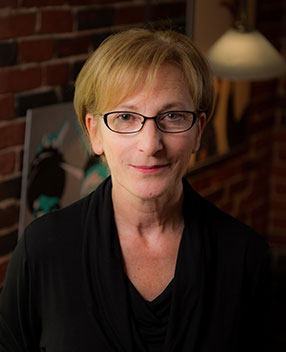 Latest posts by Eva Bleich
(see all)
http://www.arbd.com/wp-content/uploads/2017/02/ABD-logo.jpg
0
0
Eva Bleich
http://www.arbd.com/wp-content/uploads/2017/02/ABD-logo.jpg
Eva Bleich
2010-04-02 18:31:22
2017-07-18 18:31:34
Heparin Overdose May Have Caused Toddler Death