Thank you for taking the time to leave a testimonial about your experience with ABD!
How to leave a review on Google:
1. Click on this link.
2. If you are not signed into Google you will need to do that: If you do not have a Google account you will be prompted to sign up for one.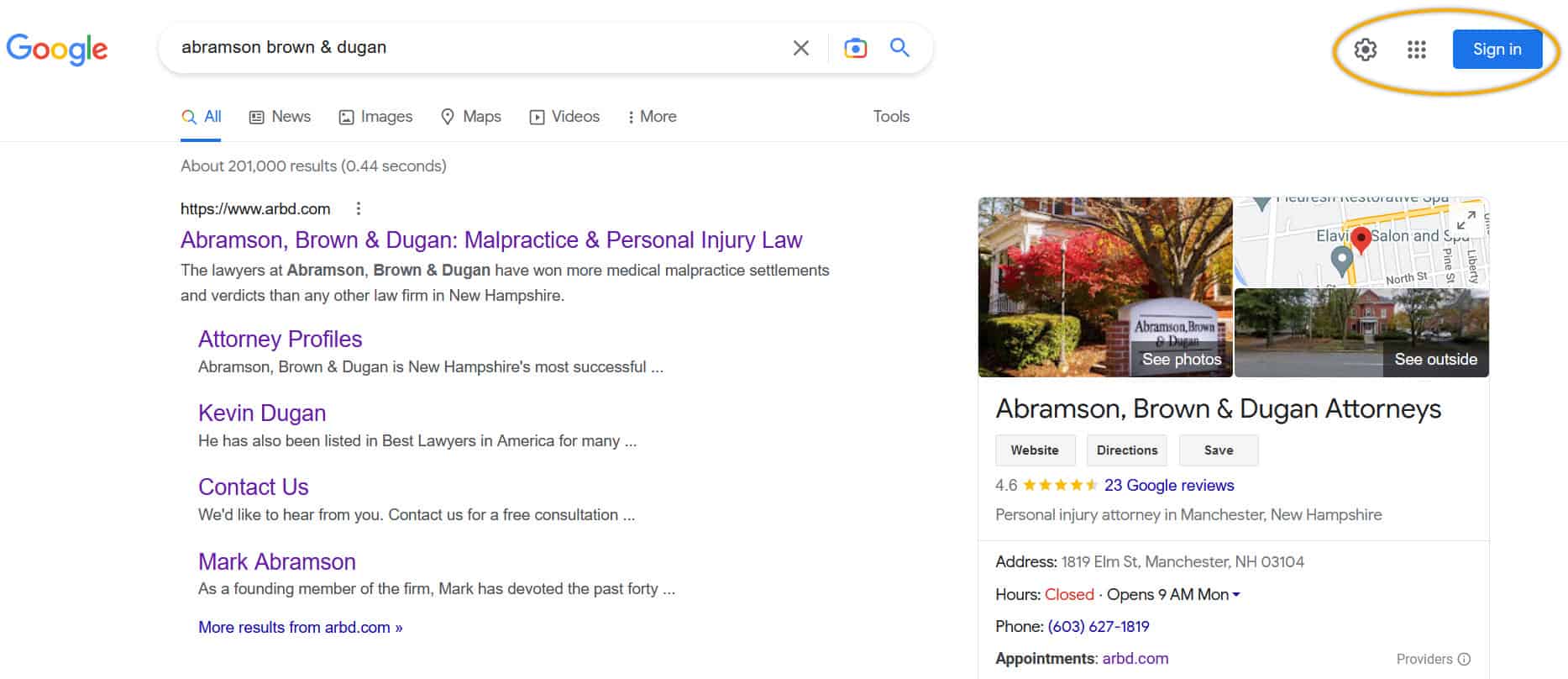 3. Once you are logged into your account scroll down until you see the reviews on the right hand column of the page. It should look like this: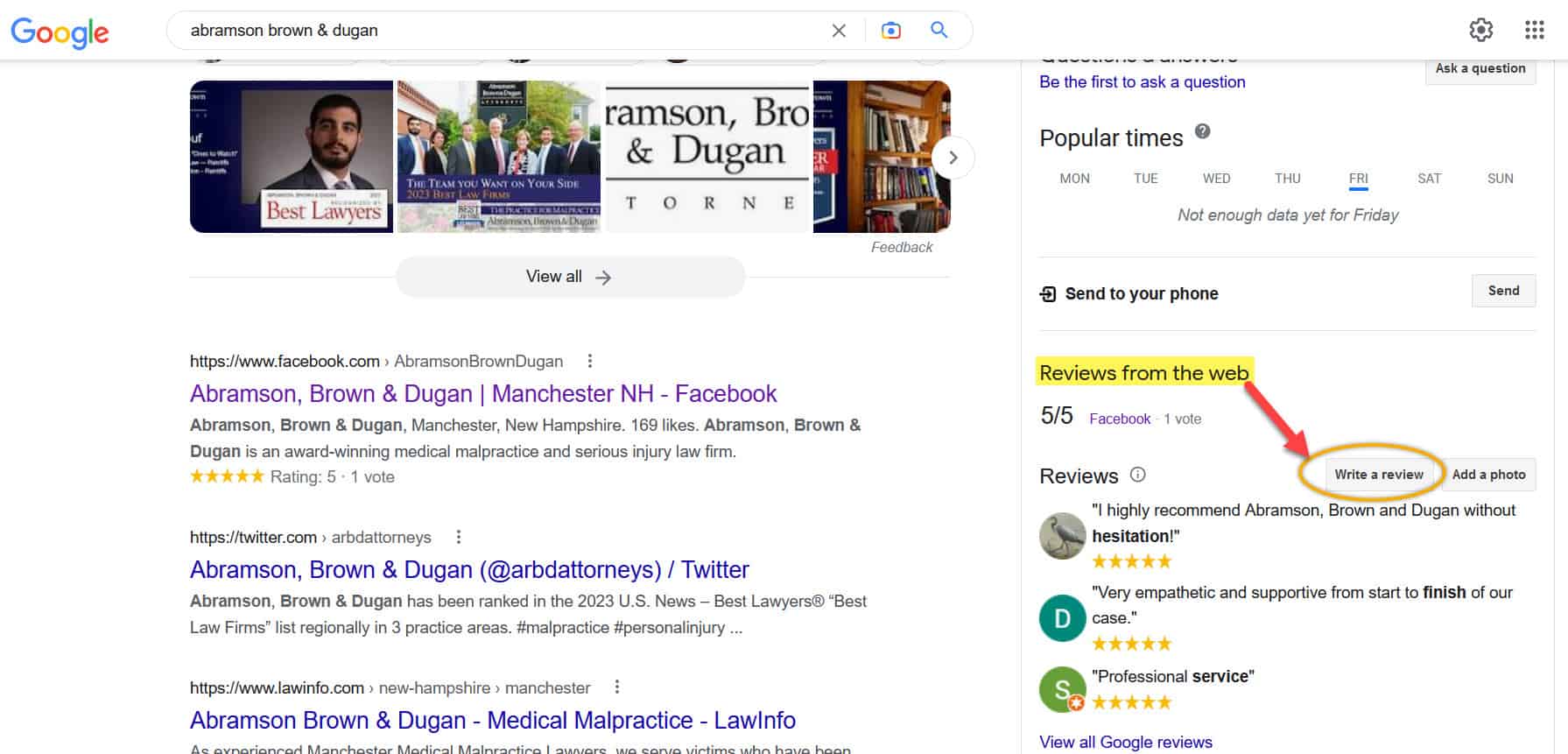 4. Click the button that says "Write a Review" and a small window will pop up prompting you to leave your review.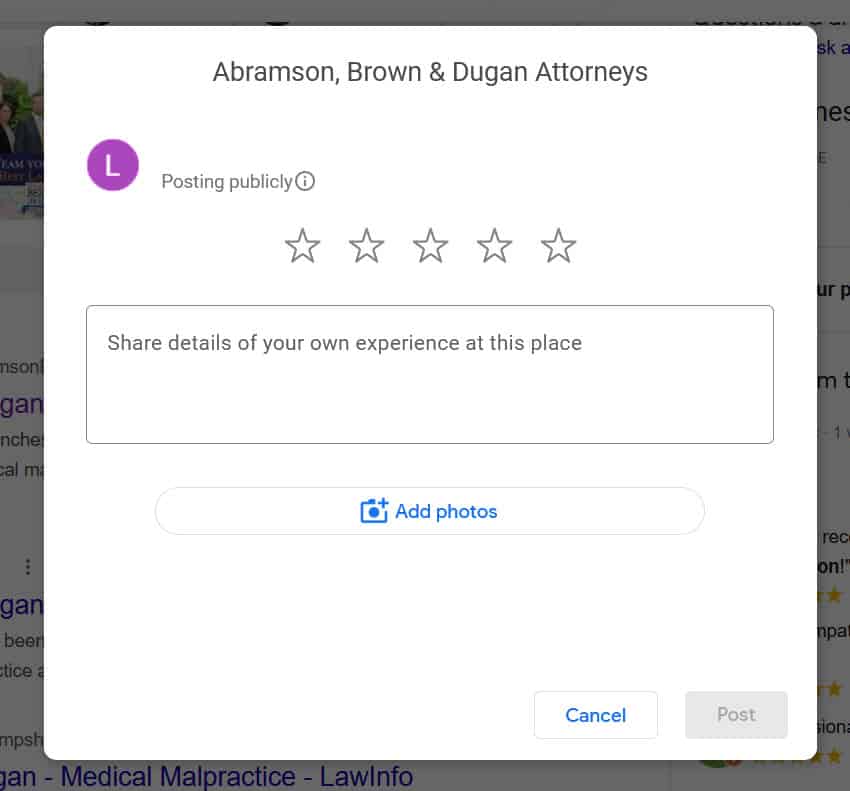 Thank you for taking the extra time out to leave a review on Google. If you would like to leave reviews in other places around the web, we have included a short list of websites below.
Other places to leave reviews: