Lap-Band Surgery Deaths Lead to Med Mal Lawsuits
A fourth lap-band surgery death has lead to the filing of a medical malpractice lawsuit in California. Laura Faitro of Simi Valley died July 26, 2010, five days after undergoing the weight reduction surgery procedure touted by medical clinic linked to the ubiquitous 1-800-GET-THIN marketing campaign. In the Faitro case, her liver was lacerated during the lap-band procedure and she died five days later. According to the LA Times, "Faitro's liver was lacerated three times during the Lap-Band procedure at Valley Surgical Center, but she was discharged from the surgery center several hours later without being informed of the injury, according to the lawsuit. Faitro's death certificate lists heart failure as the cause of death, with liver laceration and morbid obesity as contributing factors."
A lap-band is a silicone belt that loops around the upper portion of the stomach. The band is designed to make the stomach roughly equivalent to the size of a golf ball. The goal of the lap-band is to make the patient feel full without eating as much. While the lap-band is FDA approved, there are health risks associated with the surgery. These risks include: internal bleeding, infection, band slippage, band erosion into the stomach, stomach blockage, and anesthesia complications.
The liver laceration involved in the death of Laura Faitro is not a common side effect of lap-band surgery.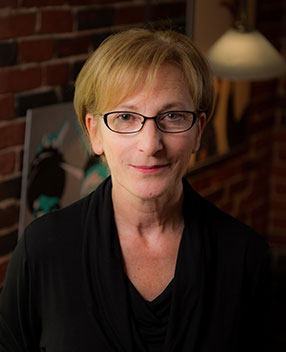 Latest posts by Eva Bleich
(see all)
http://www.arbd.com/wp-content/uploads/2017/02/ABD-logo.jpg
0
0
Eva Bleich
http://www.arbd.com/wp-content/uploads/2017/02/ABD-logo.jpg
Eva Bleich
2011-02-11 05:23:01
2017-07-31 05:23:11
Lap-Band Surgery Deaths Lead to Med Mal Lawsuits