Mammograms Should Begin At Age 40
According to the American College of Radiology and the Society of Breast Imaging, women should begin receiving mammograms at the age of 40. Those women who are at a greater risk for breast cancer should receive their first mammogram at the age of 30. This contradicts last year's controversial revelation from the US Preventative Services Task Force which recommended against the traditional age for mammograms.
The new study appears in the Journal of the American College of Radiology. Dr. Carol Lee of Memorial Sloan-Kettering Cancer Center noted that early detection of breast cancer remains the key to survival.
"The significant decrease in breast cancer mortality, which amounts to nearly 30 percent since 1990, is a major medical success and is due largely to earlier detection of breast cancer through mammography screening," Lee said in a statement.
Both the American College of Radiology and the Soceity of Breast Imaging strongly urge women to continue to receive mammograms. The concern over an increased number of false positives which prompted the US Preventative Services Task Force to issue their new guidelines late last year was dismissed by the new study.
"The reason for that is there have been studies that have shown women would rather have their cancer found, even if it means having to have a biopsy. The harms, from most studies we've seen, did not seem to be all that real," noted Dr. Phil Evans of the University of Texas Southwestern Medical Center in Dallas and president of the Society for Breast Imaging.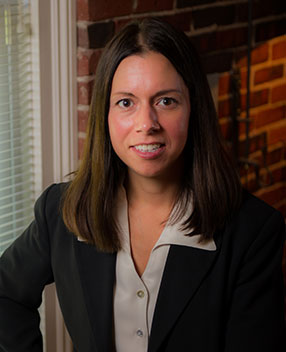 Latest posts by Holly Haines
(see all)
http://www.arbd.com/wp-content/uploads/2017/02/ABD-logo.jpg
0
0
Holly Haines
http://www.arbd.com/wp-content/uploads/2017/02/ABD-logo.jpg
Holly Haines
2010-01-05 10:08:11
2017-07-15 10:08:50
Mammograms Should Begin At Age 40