Merck Gardasil Questioned
The Journal of the American Medical Association published two articles raising questions about Gardasil's safety and effectiveness as well as the way it has been marketed.
Researchers at the Centers for Disease Control and the FDA analyzed more than 12, 400 reports of adverse events related to Gardasil. Approximately 6% of those adverse events resulted in hospitalization, permanent disability, or death. However, the study's lead author Dr. Barbara Slade, a medical officer in the immunization safety office of the U.S. Centers for Disease Control and Prevention, stated that the study did not suggest the deaths were caused by Gardasil. The primary adverse reports concerned a higher incidence of fainting and blood clots than those receiving other vaccines.
Perhaps more troubling was the article concerning Merck's marketing practices regarding Gardasil. The study's authors criticized Merck for funding education campaigns that didn't provide the public with a balanced view of the drugs benefits and risks. According to the Wall St. Journal, "Doctors have questioned how effectively the vaccine prevents cervical cancer, given that its regulatory approval was for protecting against two strains of human papilloma virus, or HPV, that can cause cancer, but not all cancer-causing strains. Also, the vaccine was tested in only a few hundred 11- and 12-year-old girls, which some doctors said was too small a number to declare it safe for that age group. Critics assailed Merck's efforts to get states to require HPV vaccination, a push Merck backed away from in 2007."
In its critique of Merck's marketing practices, the authors noted that Merck emphasized the threat of cervical cancer in adolescents and minimized the sexual transmission of HPV.
Charlotte Haug, editor in chief of the Journal of the Norwegian Medical Association, wrote an accompanying editorial in this week's JAMA calling Merck's marketing of Gardasil "pushy" and "disturbing".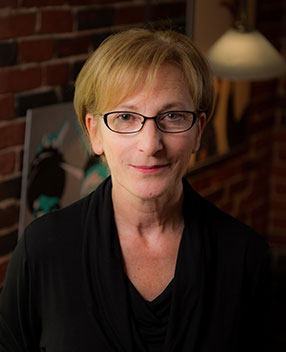 Latest posts by Eva Bleich
(see all)
http://www.arbd.com/wp-content/uploads/2017/02/ABD-logo.jpg
0
0
Eva Bleich
http://www.arbd.com/wp-content/uploads/2017/02/ABD-logo.jpg
Eva Bleich
2009-08-20 11:42:38
2017-07-13 11:42:58
Merck Gardasil Questioned