Neurosurgeon Faces Criminal Charges for Botched Surgeries
His own colleagues have referred to him as a sociopath and the worst surgeon. Christopher Duntsch stands charged with five counts of aggravated assault for allegedly mishandling spinal surgeries, and one count of injuring an elderly person, according to the Dallas Morning News.
Law enforcement authorities allege that Duntsch's behavior has risen to the level of criminality because the Texas surgeon intended to harm his patients.
"I couldn't believe a trained surgeon could do this," Robert Henderson, another surgeon at Dallas Medical Center, where Duntsch performed several operations, told the Observer. "He just had no recognition of the proper anatomy. He had no idea what he was doing. At every step of the way, you would have to know the right thing to do so you could do the wrong thing, because he did all the wrong things."
In one case, authorities allege, Duntsch operated on his roommate and friend after a night of using cocaine. The man emerged from the operation a quadriplegic. In another, he purposefully left a surgical sponge inside a man's body. During that surgery, a fellow doctor forced Duntsch to stop operating because of his "unacceptable" technique, the Dallas Morning News reported, citing a search warrant affidavit.
What seems clear at this point is that Duntsch should never be allowed to practice medicine again. It took quite some time for the Texas Medical Board to investigate him. In 2012, he voluntarily left Baylor Regional Medical Center after a woman bled to death during one of his surgeries. In spite of this, he didn't lose his license for another year. During that interval, another woman died on his operating table and two more patients were unable to move their legs after surgery.
Hospitals are obligated to stop such surgeons and protect patients. In this egregious case, no one did anything to stop Duntsch until people died. That's too late.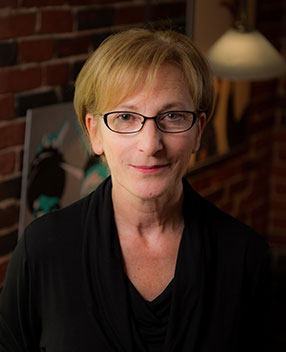 Latest posts by Eva Bleich
(see all)
https://www.arbd.com/wp-content/uploads/2015/08/AdobeStock_129224826.jpeg
2468
5107
Eva Bleich
http://www.arbd.com/wp-content/uploads/2017/02/ABD-logo.jpg
Eva Bleich
2015-08-26 04:59:07
2017-10-11 22:05:09
Neurosurgeon Faces Criminal Charges for Botched Surgeries