NH Robotic Surgery Lawsuit
A 47 year old Rochester NH woman is suing Wentworth-Douglass hospital and two surgeons after a robotic hysterectomy was performed on March 2, 2009. During the robotic surgery, both of Sherry Long's ureters were severed.
The robotic lawsuit alleges that the surgeons who performed the hysterectomy lacked the training and experience in employing a robot during surgery. The manufacturer of the $1.4 million robot offers surgeons 2 days of training but some surgeons who perform robotic surgery estimate that it takes hundreds of hours of training in order to successfully perform the robotic surgery.
The New Hampshire robotic surgery lawsuit comes in the midst of a growing concern that hospitals lack proper credentialing standards and surgeons should be required to have more experience using robots before operating on live human patients.
A May 5, 2010 Wall St. Journal article noted that Sherry Long is not the first patient to be injured at Wentworth-Douglass in robotic surgeries. One Wentworth-Douglass patient required four additional procedures to repair the damage done by the robotic surgery. In two other robotic surgeries, patients suffered lacerated bladders.
According to the Wall St. Journal, botched robotic surgeries have happened before. Last summer, a Florida doctor died after robotic surgery. In that case, the surgeon had never performed surgery using a robot prior to the ill-fated procedure during which Dr. Carlos Chiriboga died.
Neither Wentworth-Douglass nor Intuitive Surgical officials were available for comment.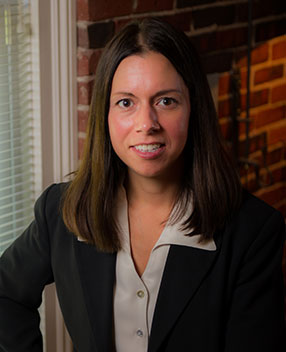 Latest posts by Holly Haines
(see all)
http://www.arbd.com/wp-content/uploads/2017/02/ABD-logo.jpg
0
0
Holly Haines
http://www.arbd.com/wp-content/uploads/2017/02/ABD-logo.jpg
Holly Haines
2010-05-26 19:07:15
2017-07-23 19:08:11
NH Robotic Surgery Lawsuit