Pain Center Sued for Over Prescribing Medication
The family of a Connecticut man who died in 2013 at age 56 is suing Derby nurse practitioner Heather Alfonso and the pain clinic where she worked, alleging that her rampant overprescribing of narcotics contributed to his death.
Joseph Torchia's wife and son claim in a lawsuit filed in Waterbury Superior Court that Alfonso, who was recently charged by federal prosecutors with accepting kickbacks from a drug company, prescribed "unlawfully high" doses of narcotics to Torchia, of Meriden, for more than a year, ignoring signs that he was suffering from liver cirrhosis, gallbladder disease, internal bleeding and narcotics' dependency.
The suit alleges that Alfonso's reckless prescribing weakened Torchia's medical condition, so that his ability to recover from gallbladder surgery on Jan. 14, 2013, was compromised. He died three weeks after that surgery.
The lawsuit also names as defendants the Comprehensive Pain & Headache Treatment Centers, LLC, of Derby, where Alfonso worked; the doctor who performed the surgery and his medical practice; and two emergency room physicians who treated Torchia after the surgery.
Attorney James Biondo of Stamford, who is representing Alfonso, said that while it is early in the case, "we expect to file a responsive pleading denying all allegations of improper medical care." Attorneys for the pain center could not be reached.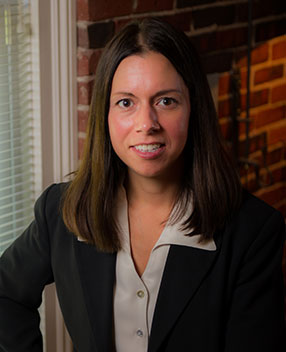 Latest posts by Holly Haines
(see all)
https://www.arbd.com/wp-content/uploads/2015/07/AdobeStock_186833418.jpeg
3000
4500
Holly Haines
http://www.arbd.com/wp-content/uploads/2017/02/ABD-logo.jpg
Holly Haines
2015-07-17 04:52:43
2018-01-23 18:28:37
Pain Center Sued for Over Prescribing Medication