Psychiatric Malpractice Case Reveals Changing Attitude
A suicide malpractice case that resulted in a $1.5 million jury verdict reveals the changing societal attitude regarding the dangers of prescription drugs in dealing with mental illness. The tragic case is discussed in some detail in a recent Huffington Post guest blog by Dr. Peter Breggin, the family's medical expert in the malpractice lawsuit.
Dr. Breggin writes "After reviewing extensive records and interviewing Mr. Mazella's wife Janice, I concluded that Dr. Beals was negligent in reportedly prescribing Paxil for 10 years without seeing the patient, in failing to warn the patient and his wife about the serious risks associated with Paxil, in his doubling the Paxil dose and adding Zyprexa by telephone, and then in abandoning the patient during his decline. I also concluded that a hospital psychiatrist was negligent in not recognizing that Mr. Mazella was suffering from adverse drug effects and in discharging him without proper followup two weeks before his death.I later learned that I was not the only one critical of Dr. Beals. The NYS Board for Professional Medical Conduct has placed him on probation for prescribing for patients without seeing them, and has also disciplined him for personally abusing alcohol and drugs."
While these cases are just beginning to garner media attention, similar cases involving the treatment of addicts with methadone has been controversial for some time now.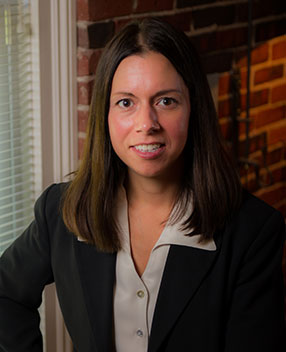 Latest posts by Holly Haines
(see all)
http://www.arbd.com/wp-content/uploads/2017/02/ABD-logo.jpg
0
0
Holly Haines
http://www.arbd.com/wp-content/uploads/2017/02/ABD-logo.jpg
Holly Haines
2012-11-29 04:11:09
2017-08-18 04:11:15
Psychiatric Malpractice Case Reveals Changing Attitude