When 74-year-old Carolyn Carcerano entered Tufts Medical Center last November she anticipated the procedure would relieve the painful symptoms she'd been experiencing from a back injury. Instead, she died the next day as a result of a neurosurgeon's error. According to the Boston Globe, "In the operating room, the neurosurgeon requested a special dye to test the location of tubing that had been threaded into her spine. But the pharmacy didn't have it and provided a different one. The surgeon checked the label, hospital executives said, and then injected it, twice.
After Carcerano awoke with severe pain and seizures, caregivers zeroed in on the substitute dye, whose label clearly warned against use inside the spine, according to a report from regulators who investigated the error. "A mistake was made," the neurosurgeon, Dr. Steven Hwang, immediately told Carcerano's two sons as they watched over their 74-year-old mother. "We gave her the wrong dye.''
Surgical errors such as this one occur more frequently than one might expect. In this instance, researchers point to an area of study concerning medical errors called "cognitive bias". The Globe explains it this way, "The label on the dye read "not for intrathecal use,'' meaning it should never be injected into the spine. But hospital executives said Hwang did not notice that warning, and instead saw what he anticipated the label would say — the name of a dye intended for injection into the spine." After at least two more surgical errors unrelated to the Carcerano tragedy, Tufts officials "adopted a series of hospitalwide improvements as a result of the two cases, including requiring surgeons and operating room nurses to submit detailed written medication orders to pharmacists. For the removal of intravenous lines, two staff members now use a checklist that includes the proper positioning of the patient. During a follow-up inspection in May, state investigators found no patient care problems at the hospital." While it is good that Tufts has made the necessary changes, one must ask the obvious question-why weren't such checklists and procedures in place prior to the original surgical error that claimed the life of a 74-year-old woman?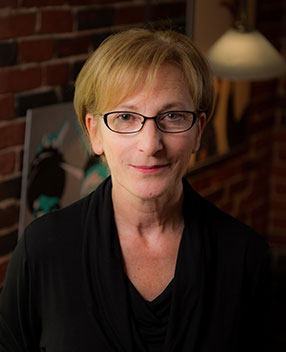 Latest posts by Eva Bleich
(see all)
https://www.arbd.com/wp-content/uploads/2015/05/AdobeStock_81410693.jpeg
1774
5760
Eva Bleich
http://www.arbd.com/wp-content/uploads/2017/02/ABD-logo.jpg
Eva Bleich
2014-09-05 21:32:54
2018-09-03 19:19:51
Surgical Error at Tufts Medical Center Results in Death and Change