Texas Nurse Faces Prison for Reporting Doctor
An administrative nurse faces a trial and a ten year prison sentence if convicted of reporting a doctor for practicing bad medicine. The official charge is "misuse of official information" a third degree felony in Texas. The prosecution will argue that Anne Mitchell has a history of making inflammatory statements about Dr. Rolando G. Arafiles, Jr. Mrs. Mitchell has stated that as a nurse, she had a professional obligation to report the doctor for improper prescribing and surgical errors-including a failed skin graft that Dr. Arafiles performed without surgical privileges. According to the NY Times article, Arafiles also sutured a rubber tip to a patient's crushed finger which was later flagged as inappropriate by the Texas Department of State Health Services. When informed of the complaint, Arafiles complained to his friend who happened to be the Winkler County Sheriff. The Sheriff obtained a search warrant and seized the nurse's computer. He found the letter and she was arrested. It's not clear from the article how the sheriff determined Mitchell to be a suspect.
The case has received attention from the legal and medical communities in Texas and across the country. Legal experts have argued that Mitchell appears to be protected under Texas whistle blower laws.
While Dr. Arafiles has friends in high places, the law would appear to side with a healthcare professional who reports a doctor for questionable medical practices.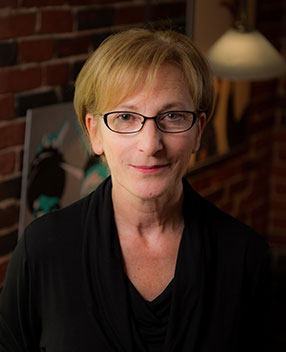 Latest posts by Eva Bleich
(see all)
http://www.arbd.com/wp-content/uploads/2017/02/ABD-logo.jpg
0
0
Eva Bleich
http://www.arbd.com/wp-content/uploads/2017/02/ABD-logo.jpg
Eva Bleich
2010-02-08 16:59:37
2017-07-18 16:59:51
Texas Nurse Faces Prison for Reporting Doctor