University of Miami to Face Brain Damage Birth Injury Trial-15 Years Later
The Third District Court of Appeal has ruled in favor of the parents of a now 15-year old who suffered brain damage during the birthing process. According to the Daily Business Review, "A 15-year-old medical malpractice case against the University of Miami can proceed to trial after the Third District Court of Appeal decided Wednesday that it cannot claim immunity under Florida's Birth-Related Neurological Injury Compensation Act." The ruling held that the University of Miami may be held vicariously liable for the actions of two of its two obstetricians, Drs. Paul Norris and Bel Barker, "The common law doctrine of respondent superior provides that an employer may be held liable for the actions of its employee if the employee was acting within the scope of his employment when he committed the tortuous act," the appeals court said. "In such cases, the employer essentially stands in the shoes of the negligent employee for whom it is responsible."
The court noted the family still has a ways to go to proceed with the civil case. "If the plaintiffs elect to proceed with their civil suit against UM rather than accept their benefits under NICA, they must still prove that (the doctors) were negligent, that they were employed by UM and that they were acting within the scope of their employment with UM when the negligence occurred," Judge Rothenberg wrote.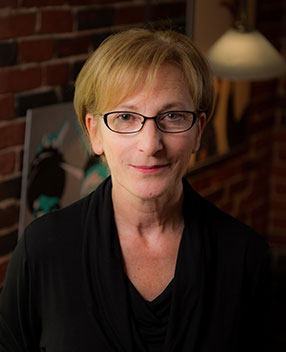 Latest posts by Eva Bleich
(see all)
https://www.arbd.com/wp-content/uploads/2015/08/AdobeStock_11646273.jpeg
2912
4368
Eva Bleich
http://www.arbd.com/wp-content/uploads/2017/02/ABD-logo.jpg
Eva Bleich
2015-02-11 04:30:52
2018-09-03 18:25:51
University of Miami to Face Brain Damage Birth Injury Trial-15 Years Later