Vermont Company Recalls Beef Due to E Coli Risk
Harrington and Sons of Williston Vermont has recalled 68 pounds of ground beef because it may be contaminated with E. coli O157:H7 bacteria. The announcement was made in conjunction with the US Department of Agriculture's Food Safety and Inspection Service.
The recall is Class I which means that the health risk is high for those who consume the ground beef. Class I food recalls involve serious risks to health including death in some instances. The beef affected by the recall was produced on December 15, 2009 and was distributed to local restaurants and one retail business.
E. coli O157:H7 is a dangerous, potentially lethal bacterium that may cause bloody diarrhea, dehydration, and in the worst cases, kidney failure. Those who are most at risk for serious illness are the very young, the elderly, infirm, and those with compromised immune systems.
Those who have questions or concerns about this recall can contact "Ask Karen," the FSIS virtual representative available 24 hours a day at AskKaren.gov. The toll-free USDA Meat and Poultry Hotline 1-888-MPHotline (1-888-674-6854) is available in English and Spanish and can be reached from l0:00 a.m. to 4:00 p.m. Eastern Time, Monday through Friday. Recorded food safety messages are available 24 hours a day.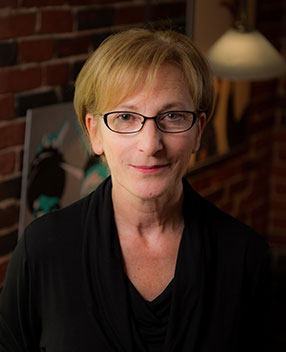 Latest posts by Eva Bleich
(see all)
http://www.arbd.com/wp-content/uploads/2017/02/ABD-logo.jpg
0
0
Eva Bleich
http://www.arbd.com/wp-content/uploads/2017/02/ABD-logo.jpg
Eva Bleich
2009-12-23 10:04:52
2017-07-15 10:05:08
Vermont Company Recalls Beef Due to E Coli Risk