What Could Be Done To Fix a Broken Healthcare System
Last week, Forbes magazine published an article on the state of the nation's healthcare system in light of Republican presidential candidates' criticism of Donald Trump's healthcare plan. The Forbes article used the example of Joan Rivers' death to highlight how the system should be fixed.
The article noted that Rivers' death was caused by a number of medical errors. In the immediate aftermath of her death, an investigation was launched and the ambulatory care's certificate of operation was revoked temporarily. Yet, the doctors who performed the medical procedures on Ms. Rivers are still practicing and patients who want to do research on the ambulatory care's history of medical errors will find precious little history upon which to make a surgical decision.
According to Forbes, "The patient safety problems that led to Rivers' death remain daunting. Today if you are considering surgery at Yorkville Endoscopy, you would have no way of knowing about their tainted record. Nor did Rivers have information about other patients' experiences there—which may have persuaded her to go elsewhere. There is no excuse for this lack of transparency. Hospitals are required to publicly report some of their errors (though not enough), but ambulatory surgical centers report almost nothing on their safety. As a result, consumers are left completely in the dark when selecting a surgeon or facility."
The first step should be to require complete transparency for all medical facilities, not just hospitals. Patients should be have access to information related to medical errors, fines, and a facilities' rating in terms of quality of care, safety, and patient experience. If medical facilities aren't required to report this information, there is little incentive to improve.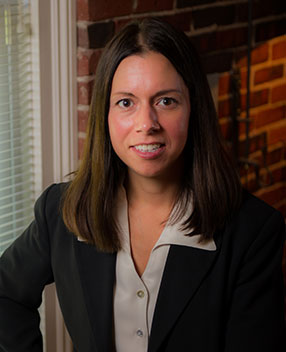 Latest posts by Holly Haines
(see all)
https://www.arbd.com/wp-content/uploads/2015/10/AdobeStock_57986242.jpeg
1900
3800
Holly Haines
http://www.arbd.com/wp-content/uploads/2017/02/ABD-logo.jpg
Holly Haines
2015-10-12 05:04:44
2018-08-15 18:20:10
What Could Be Done To Fix a Broken Healthcare System