$3 Million Verdict in Birth Injury Medical Malpractice Case
A jury has ordered a Glens Falls doctor to pay $3 million for injuries sustained in a botched birth. After 3 weeks of court testimony, a jury found that Dr. Stephen Serlin, an obstetrician-gynecologist, should pay Marlayna Kineke for a brain injury she suffered 18 years ago during her birth. The jury found that Dr. Serlin "deviated from the acceptable standard of care" and that deviation was a "substantial factor" in the teen's health issues. Her mother sued on her daughter's behalf.
As a result of the birth injury, Marlayna suffers from cerebral palsy as well as a host of other health issues.
According to a story in the PostStar.com, "At issue was when Serlin directed that Dawn Kineke have a C-section after her labor was induced on Feb. 24, 1993. An expert hired by the plaintiffs claimed that evidence showed Marlayna Kineke suffered "fetal asphyxia" in the womb during labor because her umbilical cord was compressed, court records show.
Serlin and Hobbs were accused of violating hospital policy by both leaving the hospital for at least four hours early on the morning of Feb. 25, according to the lawsuit. At least one should have remained at the hospital during that time period, according to court records.
Serlin ordered a C-section later that morning after he arrived at the hospital."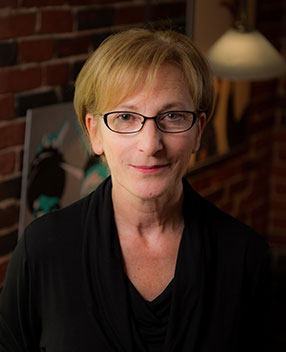 Latest posts by Eva Bleich
(see all)
http://www.arbd.com/wp-content/uploads/2017/02/ABD-logo.jpg
0
0
Eva Bleich
http://www.arbd.com/wp-content/uploads/2017/02/ABD-logo.jpg
Eva Bleich
2011-02-02 05:20:47
2017-07-31 05:20:55
$3 Million Verdict in Birth Injury Medical Malpractice Case