A Physician's Story-How a Medical Error Led to the Death of His Mother
In September 2010, Dr. Jonathan Welch, an emergency room physician practicing in Boston, received a call from a hospital in his home state of Wisconsin. The doctor on the other end of the line informed Welch that his mother's condition had suddenly deteriorated. His mother had been treated for breast cancer. In the past year, she had been treated with chemotherapy for the recurrence of cancer. Now, she was in an emergency room complaining of chest pain, high fever and a high white count. Welch recognized the symptoms and knew that his mother was experiencing neutropenic sepsis, a common condition in those battling cancer. As Welch wrote in Health Affairs, he knew that "the condition is well known, is easily diagnosed, and has a clear and standard treatment protocol.I also knew we were on the clock. The first twenty-four hours of my mom's hospitalization would be critical to saving her life. Studies of sepsis have shown that early and aggressive treatments during that time can make the difference between life and death. The needed interventions include continuously monitoring vital signs, giving antibiotics, and providing lots of fluids. If a patient is especially sick, he or she needs to be moved to an intensive care unit (ICU) and have a special central intravenous (IV) line inserted to receive powerful medications."
After the phone call from the hospital, Welch rushed home to Wisconsin knowing that his mother's condition was critical and time was of the essence. Yet, when Welch arrived at the hospital he found that the standard protocols were not being followed. As the early evening passed into the early morning, nothing changed except for his mother's condition. This is how Welch described his own inner conflict, "
My mom now had been in the hospital for sixteen hours without receiving the sepsis protocol—made up of a standard group of treatments and actions—that she needed to save her life. The clock kept on ticking toward 2 a.m.
I wish I'd done more at that point—raised hell, insisted on waking both my mom's oncologist and the hospital's intensive care doctor at home, demanded that they come to the hospital. Instead, by that point I felt lost and powerless. I'd already insisted that my mom be moved to the ICU. What would happen if I made additional demands? Would the ICU nurse start avoiding my mom's room? If I criticized my mom's oncologist, what would happen to their relationship? I knew there could be a downside to being too demanding in a hospital.
I was losing my own confidence as a doctor, becoming instead the helpless son of a sick patient, someone who couldn't get anything at the hospital to work. Every ten minutes or so my mom called me, uncomfortable in the stiff bed, asking me to get her up. "Please," she begged. I couldn't do that with her blood pressures so low; I could only help her change positions. By now I was psychologically off balance, torn between staying by her side and mobilizing hospital staff members to find her the needed care.
By 3 a.m. I'd given up on the hospital. My single thought was: "We've got to get her out of here."
This painful account of a sick patient whose own son is a doctor is all too familiar to victims of medical errors and mistakes. The hospital staff was uncommunicative and not following standard procedures, according to Dr. Welch. Sadly, his mother succumbed to what he considers a treatable condition.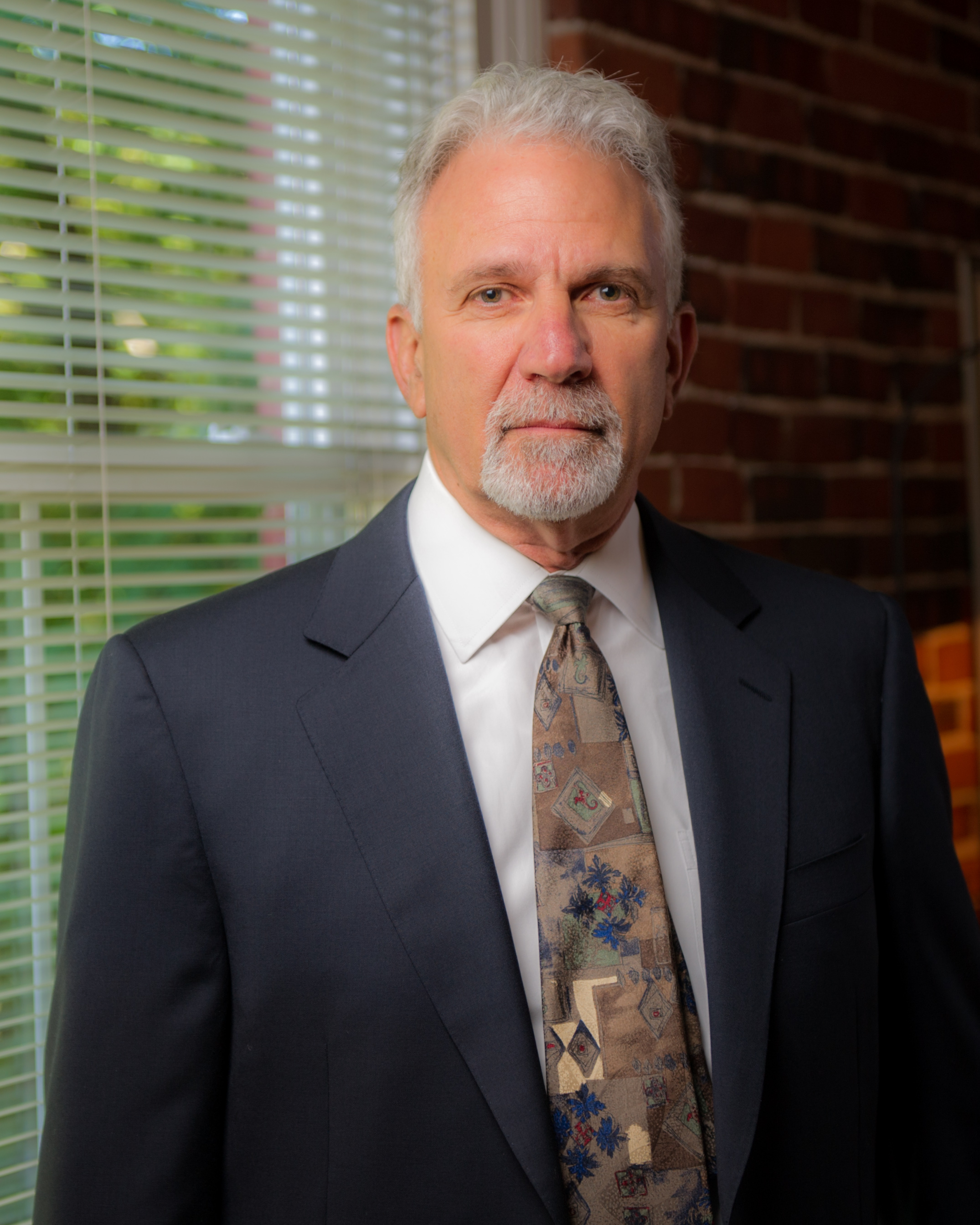 Latest posts by Mark Abramson
(see all)
http://www.arbd.com/wp-content/uploads/2017/02/ABD-logo.jpg
0
0
Mark Abramson
http://www.arbd.com/wp-content/uploads/2017/02/ABD-logo.jpg
Mark Abramson
2012-12-06 04:12:06
2017-08-18 04:12:14
A Physician's Story-How a Medical Error Led to the Death of His Mother