Appeals Court Upholds $1 Million Stillbirth Malpractice Case
In 2004, NY Court of Appeals changed state law when its ruling allowed mothers to sue for emotional distress when they claimed medical malpractice was to blame for their stillbirth. Prior to the 2004 decision, mothers had to prove that they were physically injured. No consideration was given to the emotional turmoil, pain, and suffering caused by a stillbirth. The 2004 appellate ruling should have changed that.
However, a mother who suffered a stillbirth in 1997 sued for malpractice. In 2005, a jury awarded her $1 million for her emotional suffering. The case was appealed and the verdict was finally upheld this year after six years of appeals by the hospital. While her case languished in the appeals process, the mother, Lucia Ferreira, was left to languish.
Because Lucia's case was the first of its kind since the Court of Appeals ruling to reach trial, the appeal was brutal. Her trial lawyer called the stillbirth malpractice an "epidemic of error" that included a failure to examine Lucia at all on her final visit prior to the tragic stillbirth. Even the general counsel for the hospital seemed to acknowledge the tragedy of the situation when he stated in an interview that Lucia's case, "perhaps should have been handled differently."
Lucia Ferreira should be commended for her bravery and tenacity. She didn't allow the pain of loss or the slow wheels of justice to deter her. She continued to fight. Good for her.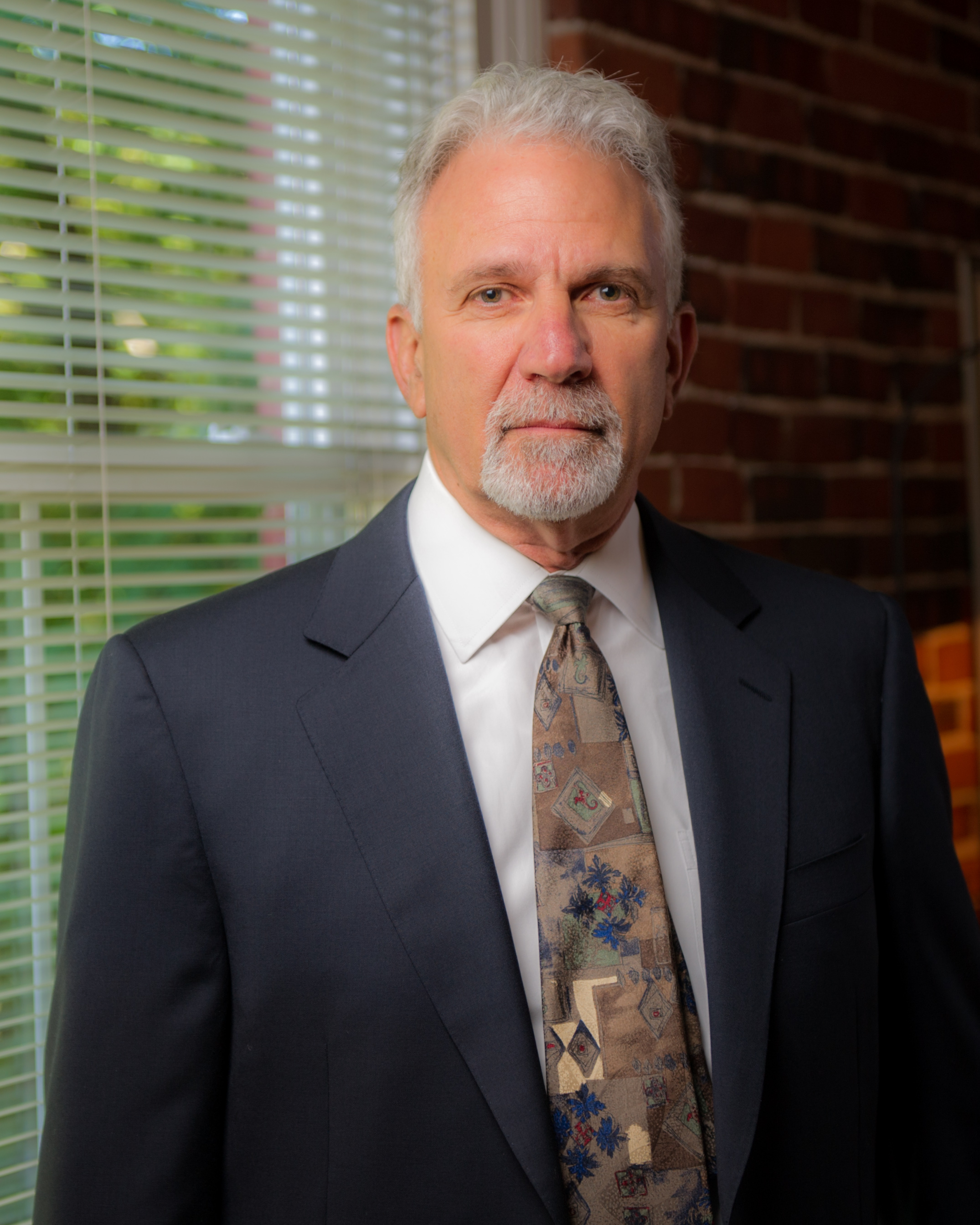 Latest posts by Mark Abramson
(see all)
http://www.arbd.com/wp-content/uploads/2017/02/ABD-logo.jpg
0
0
Mark Abramson
http://www.arbd.com/wp-content/uploads/2017/02/ABD-logo.jpg
Mark Abramson
2011-08-24 06:00:58
2017-07-31 06:37:08
Appeals Court Upholds $1 Million Stillbirth Malpractice Case