Are Doctors Overusing Expensive Medical Procedures?
A new study published in the Journal of the American Medical Association suggests that physicians may be too eager to use a $20,000 cardiac procedure in case where such is not warranted.
According to today's Wall St. Journal front page story, "About 600,000 angioplasty procedures, which almost always involve placement of a tiny metal tube called a stent, are done in the U.S. each year. Roughly 70% of these procedures are performed on patients suffering symptoms of a heart attack and aren't medically controversial. But the remainder are done on stable patients who are suffering mild symptoms or no symptoms at all. Of those, 50% are deemed appropriate, 38% uncertain and 12% inappropriate, the report says."
Researchers believe such overuse is not limited to the practice of cardiology either. This new report comes just a week after another study concerning spinal surgery found that spine surgeons who had collectively received tens of millions of dollars from Medtronic Inc. had failed to report significant issues in research papers they'd submitted in reference to Medtronic's bone growth protein.
While the angioplasty study is new, concern over the misuse or overuse of stents is not. According to the Wall St. Journal, "Last December, the Senate Finance Committee released a report on a Maryland cardiologist, Mark Midei, who allegedly performed unnecessary angioplasties on hundreds of patients. Dr. Midei was suspended by his hospital, St. Joseph Medical Center in Towson, Md., and charged with unprofessional conduct by the Maryland State Board of Physicians.
The Senate report revealed that Abbott Laboratories, one of the biggest makers of stents, hired Dr. Midei as a sales consultant after St. Joseph's barred him from operating on patients. Abbott also feted Dr. Midei in 2008 with a $1,407 pig roast when he implanted 30 stents in a single day, setting what may have been a company record."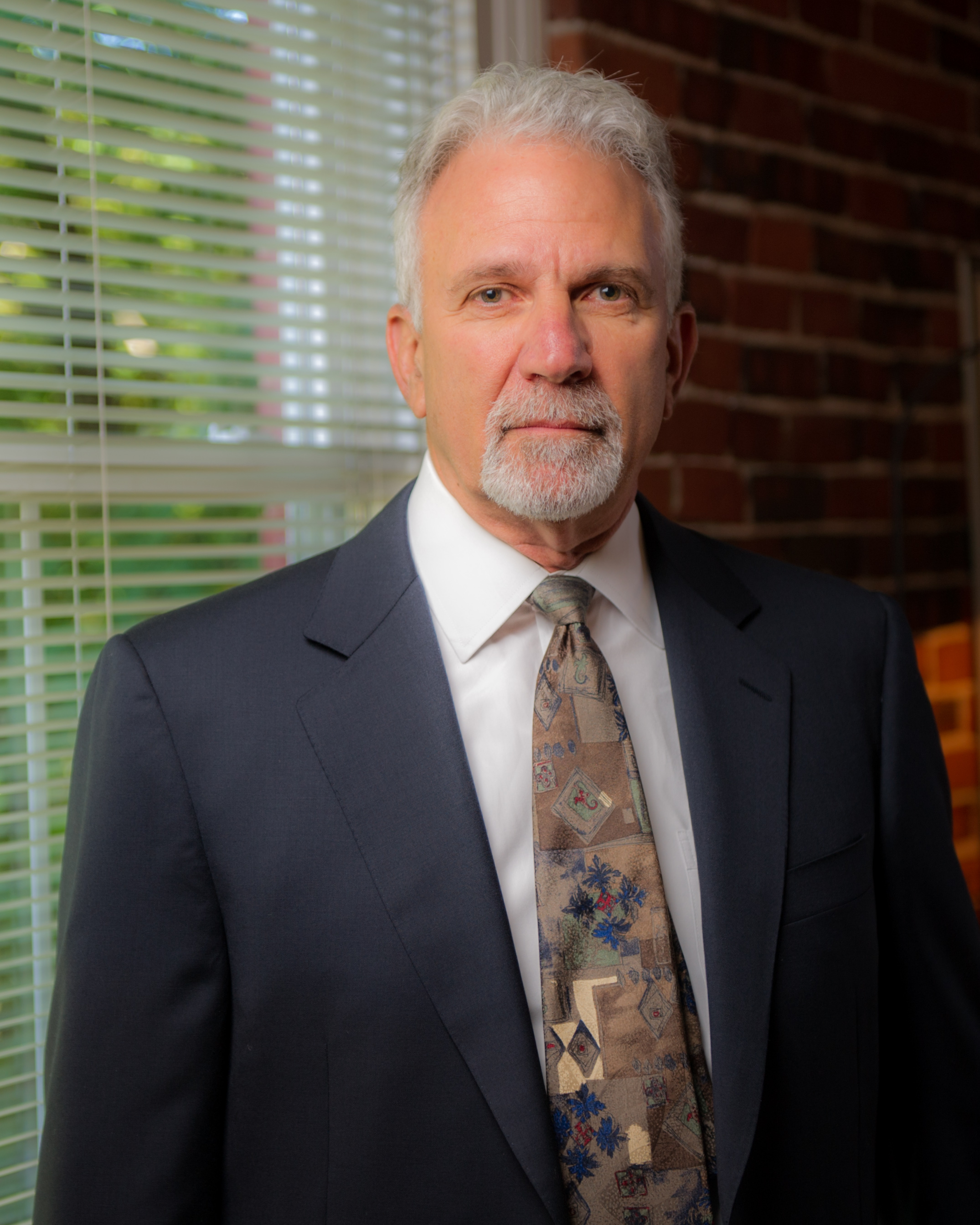 Latest posts by Mark Abramson
(see all)
http://www.arbd.com/wp-content/uploads/2017/02/ABD-logo.jpg
0
0
Mark Abramson
http://www.arbd.com/wp-content/uploads/2017/02/ABD-logo.jpg
Mark Abramson
2011-07-06 06:11:58
2017-07-31 06:12:12
Are Doctors Overusing Expensive Medical Procedures?