Botched Surgery Lawsuit May Challenge Feres Doctrine
A 23-year-old retired Airman's medical malpractice lawsuit may pose a serious challenge to the 60-year-old Feres Doctrine, which for more than 60 years has protected the U.S. government from being sued by members of the military for negligence. The Supreme Court has yet to overturn that precedent, established by justices in the early 1950s.
The federal lawsuit was filed in US District Court in Fort Worth Texas after a routine gallbladder surgery resulted in the amputation of both legs of the Airman. According to the medical malpractice lawsuit, there were problems from the outset of the laparoscopic surgery because one of the surgeons lacerated his aorta.
According to the Appeal-Democrat, "Colton Read joined the Air Force in 2007 shortly after high school and became an intelligence analyst at Beale Air Force Base in central California, scanning imagery from U-2 spy planes and Global Hawk drones over Iraq and Afghanistan. He volunteered to deploy overseas but needed to take care of a gallbladder problem first.
The surgery was supposed to be laparoscopic, or minimally invasive. Read was scheduled to be back home that night. It didn't turn out that way.
The lawsuit accuses the U.S. government, the Air Force and David Grant Medical Center of failing to supervise "the quality of medical, surgical, nursing and health care services" and failing to adopt and enforce policies, rules and procedures for patient safety by allowing a surgery resident to work without adequate supervision.
The hospital also failed to have a vascular surgeon on staff for emergencies, the lawsuit states.
The petition also cites 23 reasons the Air Force is liable because of the actions, or lack of actions, by Maj. Kullada Pichakron, the supervising surgeon that day, and Capt. Ryan Schutter, the resident who it is alleged improperly inserted the surgical device that sliced Read's aorta."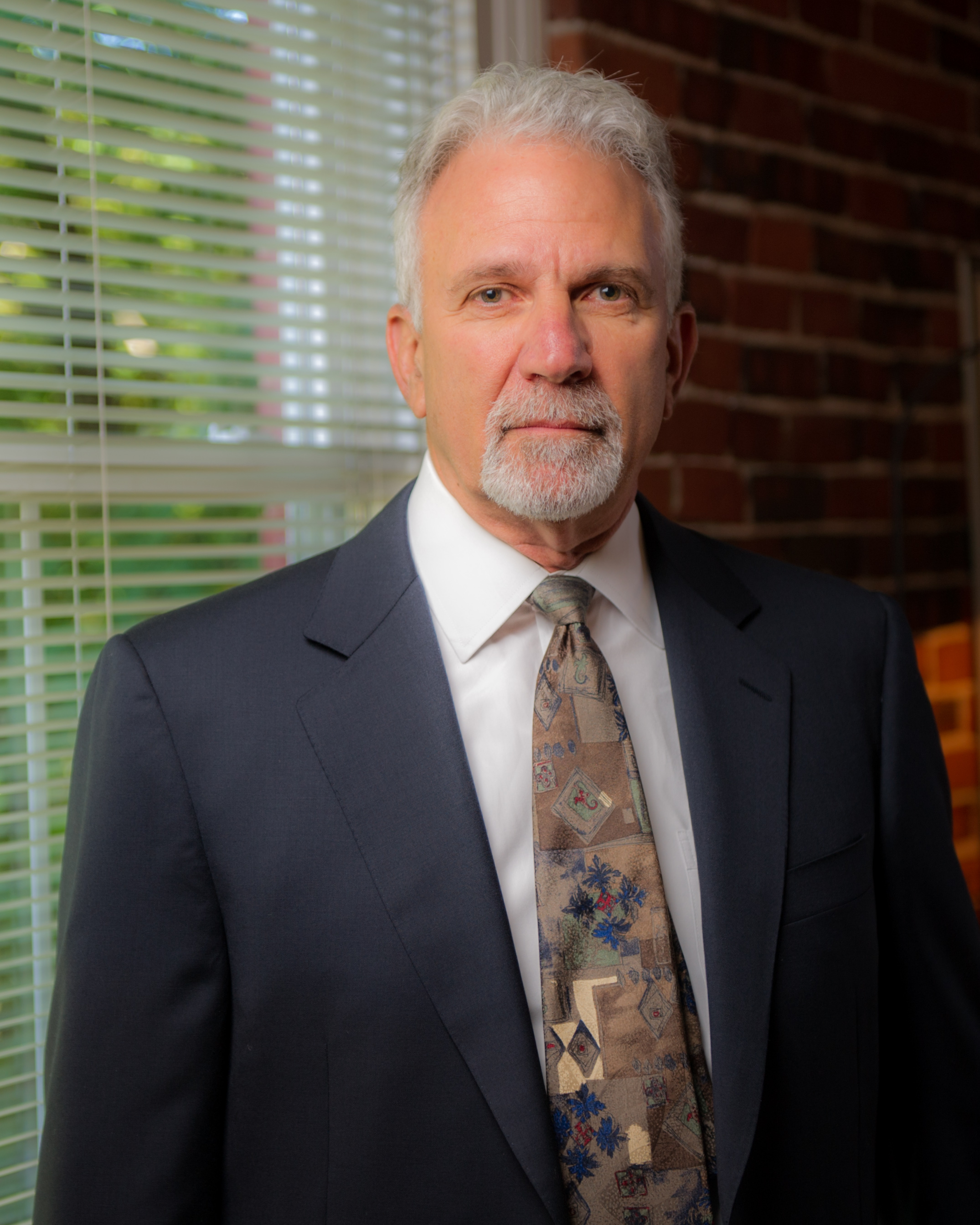 Latest posts by Mark Abramson
(see all)
http://www.arbd.com/wp-content/uploads/2017/02/ABD-logo.jpg
0
0
Mark Abramson
http://www.arbd.com/wp-content/uploads/2017/02/ABD-logo.jpg
Mark Abramson
2012-04-02 03:32:16
2017-08-18 03:32:24
Botched Surgery Lawsuit May Challenge Feres Doctrine