Breast Cancer Diagnosis in Women Who Have Breast Implants
October 2011 marks the 25th anniversary of National Breast Cancer Awareness Month. As most of us are aware, early detection and treatment of breast cancer is crucial for survival.
However, a new study performed by researchers at the University of Southern California revealed some concerns about breast cancer misdiagnosis in women who've had breast augmentation surgery.
According to one media report, "Researchers at the University of Southern California reviewed the medical records of 5,005 breast cancer patients who had received treatment over the course of the last 15 years to determine whether mammograms were any less effective at revealing breast abnormalities present in women who had undergone breast augmentations. The results were startling: among those patients with breast implants, mammograms failed to reveal an existing abnormality in 36 percent of cases. In contrast, the false-negative rate for mammogram screening among non-augmented women was just 15 percent.
Both silicone and gel implants are radio opaque to some degree; this means they appear as white "blobs" in x-rays. In a mammography, this whitening out can obscure the visualization of underlying breast tissue, making it more challenging to detect irregularities. In addition, implants may displace and compress surrounding breast tissue, potentially causing early warning signs of cancer like micro calcifications and small dense masses to be distorted in mammogram imagery."
The study's revelation that more than 1/3 of women in this category have had breast cancer misdiagnosed or not diagnosed at all is startling and troubling. It's a concern that should focus our attention and efforts during National Breast Cancer Awareness Month.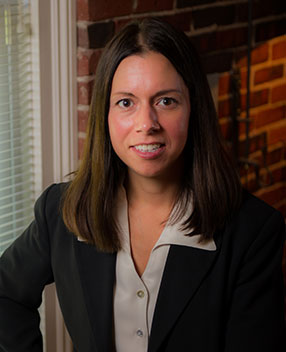 Latest posts by Holly Haines
(see all)
http://www.arbd.com/wp-content/uploads/2017/02/ABD-logo.jpg
0
0
Holly Haines
http://www.arbd.com/wp-content/uploads/2017/02/ABD-logo.jpg
Holly Haines
2011-10-05 07:09:55
2017-07-31 07:10:13
Breast Cancer Diagnosis in Women Who Have Breast Implants