Doctors' Group Believes Most Medical Errors are Preventable
A QuantiaMD survey of more than 6,000 physicians reveals the prevalence of medical errors in their own practices as well as the preventability of such errors.
"Diagnostic errors have been a long-neglected aspect of the patient safety movement, not getting the attention they deserve," said Robert M. Wachter, MD, Professor and Associate Chairman, Department of Medicine, University of California, San Francisco and the moderator of the new series. "This QuantiaMD program, which includes presentations by many of the world's leading experts on diagnostic mistakes, lays the foundation for physicians to come together to begin discussing the challenge of improving our diagnostic acumen, and learning about the utility of new tools, including new kinds of cognitive training, systems-based decision support tools, and even artificial intelligence."
The survey found that a majority of physician respondents (64%) reported 10% of their patients had been harmed by medical errors.
According to the survey, the five most commonly misdiagnosed conditions include pulmonary embolism, bipolar disorder, appendicitis, breast cancer, and myocardial infarction.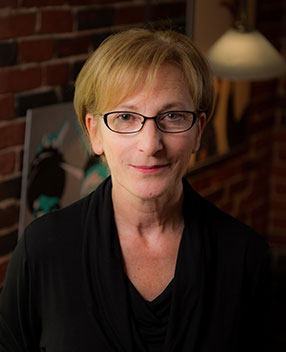 Latest posts by Eva Bleich
(see all)
http://www.arbd.com/wp-content/uploads/2017/02/ABD-logo.jpg
0
0
Eva Bleich
http://www.arbd.com/wp-content/uploads/2017/02/ABD-logo.jpg
Eva Bleich
2011-10-04 07:09:22
2017-07-31 07:09:32
Doctors' Group Believes Most Medical Errors are Preventable