Catholic Medical Center May Have Exposed Patients to a Deadly Brain Disease
According to a statement released today by the New Hampshire Department of Health and Human Services, eight patients may have been exposed to a rare but deadly degenerative brain disease known as Creutzfeldt-Jakob Disease. "The risk to these individuals is considered extremely low," said Dr. José Montero, Director of Public Health at DHHS, "but after extensive expert discussion, we could not conclude that there was no risk, so we are taking the step of notifying the patients and providing them with as much information as we can. Our sympathies are with all of the patients and their families, as this may be a confusing and difficult situation." Creutzfeldt-Jakob disease (CJD) is a rare and fatal disease that affects the nervous system and causes deterioration of the brain. It affects about one in a million people each year worldwide. In the United States, only about 200 people are diagnosed with CJD each year. According to the Business Insider, " The potential contamination was announced after a patient that "likely had the disease" underwent brain surgery at Catholic Medical Center in Manchester, N.H., and later died from the disease.
The surgical instruments were washed using standard washing techniques and reused between May and August on eight other brain surgery patients at the center, and possibly five elsewhere. This disease-causing protein, however, isn't killed by standard sterilizing methods. Even sterilized tools can still transit the disease.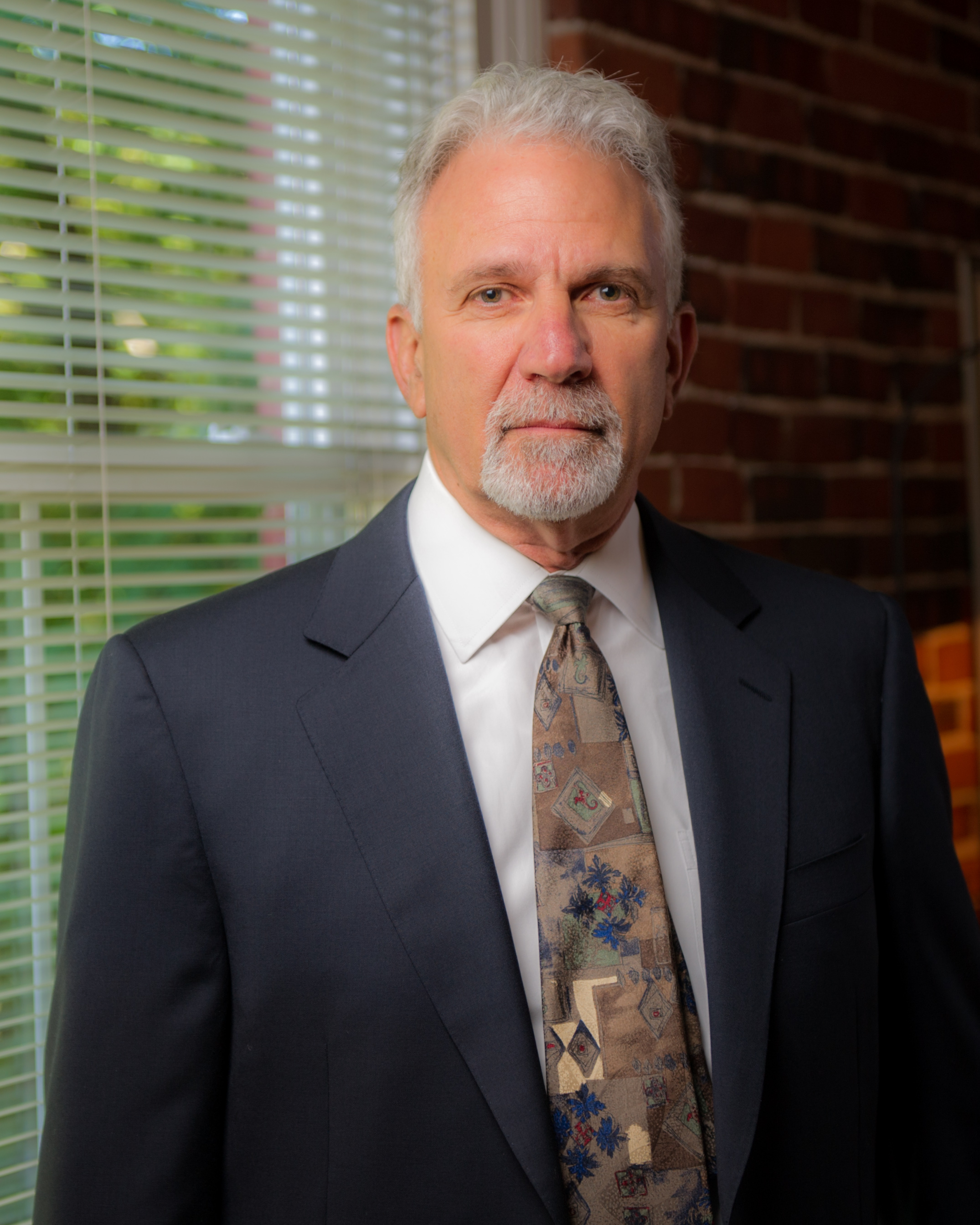 Latest posts by Mark Abramson
(see all)
https://www.arbd.com/wp-content/uploads/2012/04/013.jpg
650
1000
Mark Abramson
http://www.arbd.com/wp-content/uploads/2017/02/ABD-logo.jpg
Mark Abramson
2013-09-04 20:44:01
2018-09-24 17:32:58
Catholic Medical Center May Have Exposed Patients to a Deadly Brain Disease