Centers for Disease Control Report on Hospital Infections
The Centers for Disease Control and Prevention is pleased with the recent trend showing hospital infection are decreasing overall across the country. However, one in 25 hospital patients still aquire an infection while hospitalized. The CDC reports central line associated infections dropped nearly 50 percent in the past 5 years but catheter associated infections have actually increased.
WSB Radio reports, "Research shows that when healthcare facilities, care teams, and individual doctors and nurses, are aware of infection control problems and take specific steps to prevent them, rates of targeted hospital related infections can decrease dramatically." That is a fine conclusion but how does the public know which hospitals are aware of an infection problem and how many of them are taking the necessary and correct steps to prevent them? That's the data point the public needs to see in order to be assured that they are going to receive safe healthcare in a hospital setting.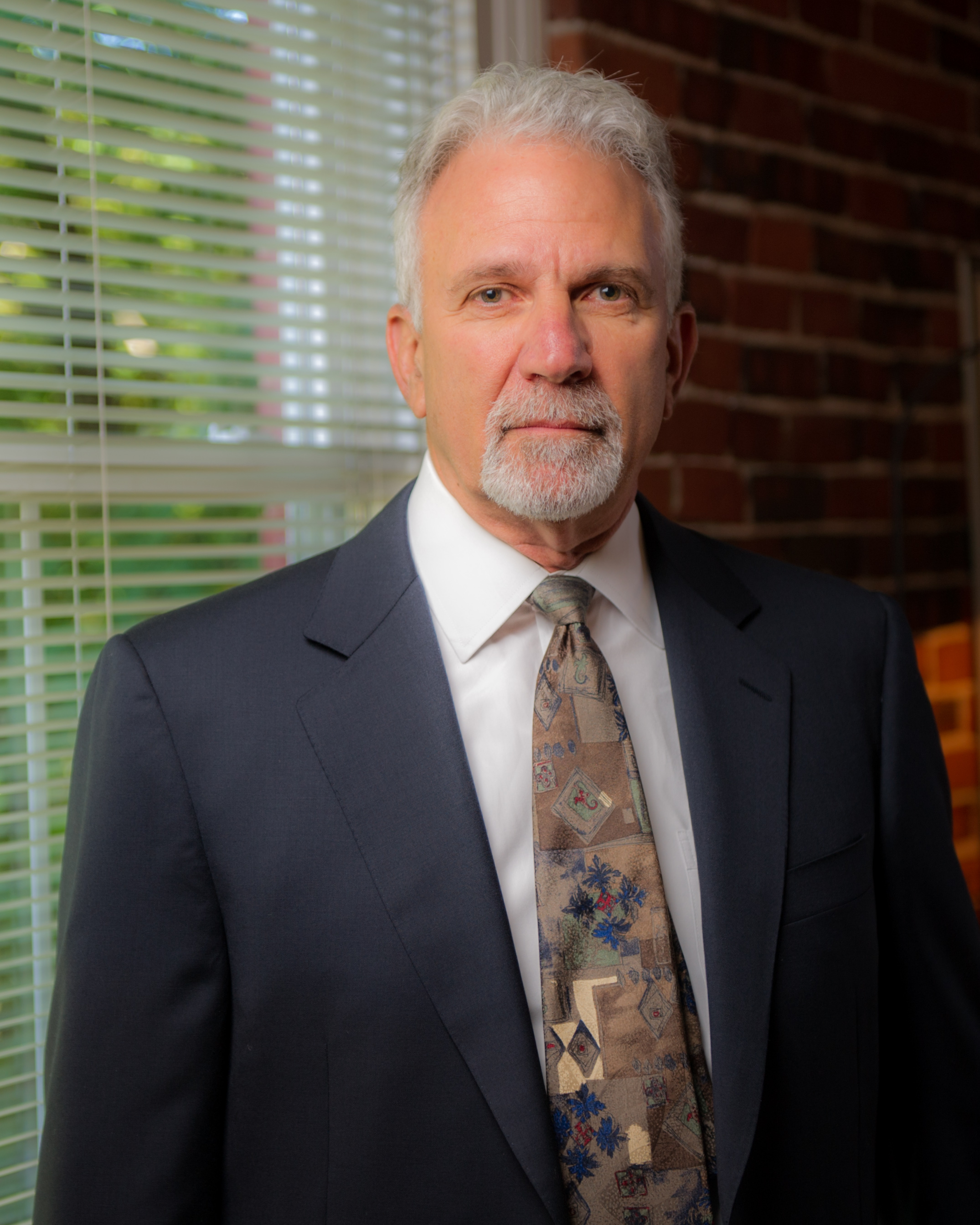 Latest posts by Mark Abramson
(see all)
https://www.arbd.com/wp-content/uploads/2018/08/AdobeStock_97511485.jpeg
2302
6162
Mark Abramson
http://www.arbd.com/wp-content/uploads/2017/02/ABD-logo.jpg
Mark Abramson
2015-01-15 04:23:16
2018-09-03 18:36:39
Centers for Disease Control Report on Hospital Infections