Culture of Silence Leads to Medical Errors
A new study conducted by The American Association of Critical-Care Nurses and the Association of periOperative Registered Nurses partnered with VitalSmarts, a corporate training and organizational performance consulting firm to determine how a lack of communication among healthcare professionals leads to medical errors. The study, which was to be released March 22, 2011, is entitled "The Silent Treatment".
The study found that nurses often do not communicate their concerns when they witness a medical error or a safety mistake.
According to an article published in US News & World Report about the new study, "About 85 percent of nurses said a safety measure had warned them about a problem that might have been missed and could have resulted in patient harm. However, 58 percent of these workers admitted that even though they received the warning, they failed to speak up and solve the problem.
More than 80 percent of nurses said they had concerns about three "undiscussable" issues demonstrated by colleagues: dangerous shortcuts, incompetence and disrespect, the investigators found."
While patient safety can be improved through the better use of technology, nothing replaces good communication between healthcare professionals.
"The report confirms that tools don't create safety; people do. Safety tools will never compensate for communication failures in the hospital," David Maxfield, vice president of research at VitalSmarts and lead researcher of the study, said in a news release from the American Association of Critical-Care Nurses.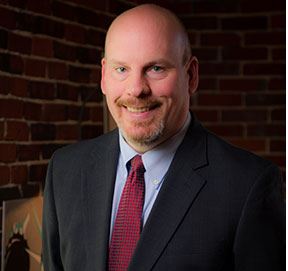 Latest posts by Jared Green
(see all)
http://www.arbd.com/wp-content/uploads/2017/02/ABD-logo.jpg
0
0
Jared Green
http://www.arbd.com/wp-content/uploads/2017/02/ABD-logo.jpg
Jared Green
2011-03-23 05:33:29
2017-07-31 05:33:46
Culture of Silence Leads to Medical Errors