Disturbing Statistics Regarding ATV Accidents and Children
While I've known many children get injured in ATV accidents, I wasn't aware of the grim statistics until today. According to a study conducted by The Center for Injury Research and Policy at the Johns Hopkins Bloomberg School of Public Health there's been a 150% increase in serious ATV accidents involving children from 1999 until 2006. That's a staggering statistic that should give us all pause.
The study found that 4,039 children were hospitalized due to an ATV accident in 2006. That number has increased from 1,618 in 1999. Of these injuries, 31.7% of them involved traumatic brain injuries. The statistics were consistent among boys and girls and in every geographical region of the country.
Helmet use can reduce the severity of ATV injuries but many ATV riders neglect to use the safety equipment. A little over a month ago, I posted a blog about an ATV death. In that instance, the ATV rider was considered a top ATV racer but died due to a traumatic brain injury.
"ATVs are inherently dangerous to children because of the factors, such as large engines, heavy vehicle weight, and poor stability, due to high centers of gravity and the use of low pressure, flotation tires," the report's authors, Stephen M. Bowman and Mary E. Aitken, wrote in the Journal of Trauma.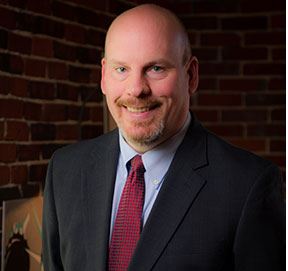 Latest posts by Jared Green
(see all)
http://www.arbd.com/wp-content/uploads/2017/02/ABD-logo.jpg
0
0
Jared Green
http://www.arbd.com/wp-content/uploads/2017/02/ABD-logo.jpg
Jared Green
2010-10-13 19:43:49
2017-07-23 19:43:57
Disturbing Statistics Regarding ATV Accidents and Children