Ebola and Preventable Medical Errors
Ebola leads the news across the world and rightly so. It has already claimed thousands of lives on the African continent and has now appeared in the United States.
On September 26th, a sick patient presented himself in the emergency room at Texas Health Presbyterian Hospital for symptoms consistent with the ebola virus, according to the U.S. Centers for Disease Control and Prevention. He told an emergency room nurse that he had recently traveled from West Africa. The nurse failed to communicate this important detail to the ER staff and was sent home with antibiotics. This is a classic example of a preventable medical error that in this instance could have spread the deadly Ebola virus to unsuspecting family members in the United States! Between 210,000 and 440,000 patients each year who go to the hospital for care suffer some type of preventable harm that contributes to their death. Moreover, the hospital location with the highest proportion of negligent adverse events (52.6 percent) is the emergency department, according to the Institute of Medicine. It is a sobering thought that the first US Ebola patient slipped through one of our medical facilities undetected. In fact, if he hadn't presented himself again to a hospital, he most likely wouldn't have been quarantined and could have continued to spread the deadly disease. Preventable medical errors such as this one present an ongoing national healthcare crisis that is not being addressed. Let's hope the federal government recognizes this for what it is and takes the necessary steps to fix this problem before it's too late.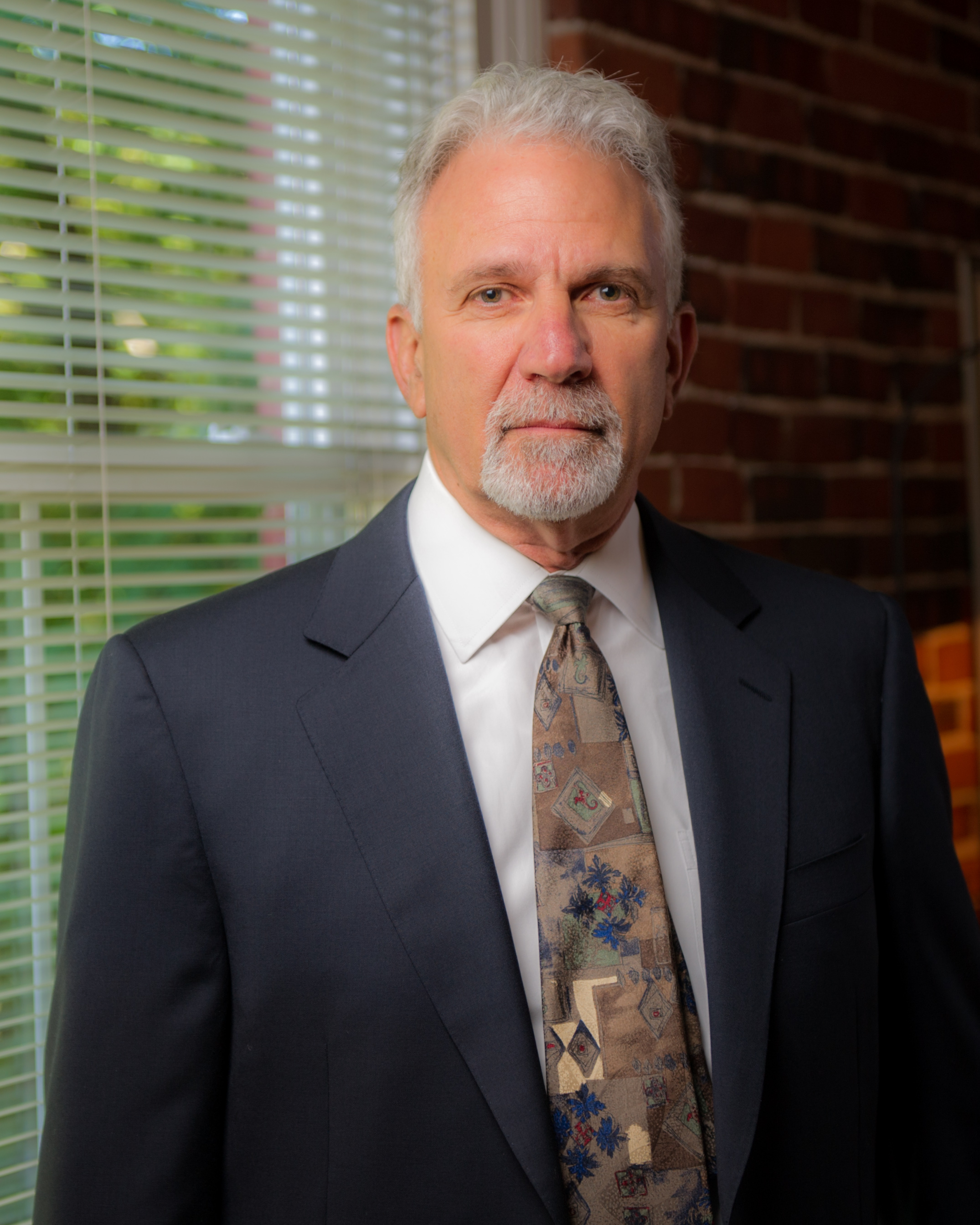 Latest posts by Mark Abramson
(see all)
https://www.arbd.com/wp-content/uploads/2017/09/Green-Background-iStock.jpg
1131
1697
Mark Abramson
http://www.arbd.com/wp-content/uploads/2017/02/ABD-logo.jpg
Mark Abramson
2014-10-07 19:56:46
2018-09-03 19:07:36
Ebola and Preventable Medical Errors