Exeter Hospital Botches Hepatitis C Tests
As if the Exeter Hospital hepatitis C debacle couldn't get any worse, hospital officials have acknowledged that some of the tests used to determine whether patients may have contracted the chronic, potentially deadly virus have been botched. That means that patients will now have to be re-tested for exposure to hepatitis C.
In yesterday's edition of the Union Leader, I was quoted as saying, "And don't think every hospital in the state is not going to follow this closely and make sure they implement rules and procedures that prevent this from happening in other institutions." This is perhaps the only good thing that will come out of the Exeter Hospital hepatitis C outbreak. The only thing to do now is find out what officials at Exeter Hospital did and did not do and hold them accountable for their actions or lack thereof. Hopefully, this may prevent future similar tragedies.
In the meantime, there are many innocent people suffering needlessly because of the careless disregard of the hospital.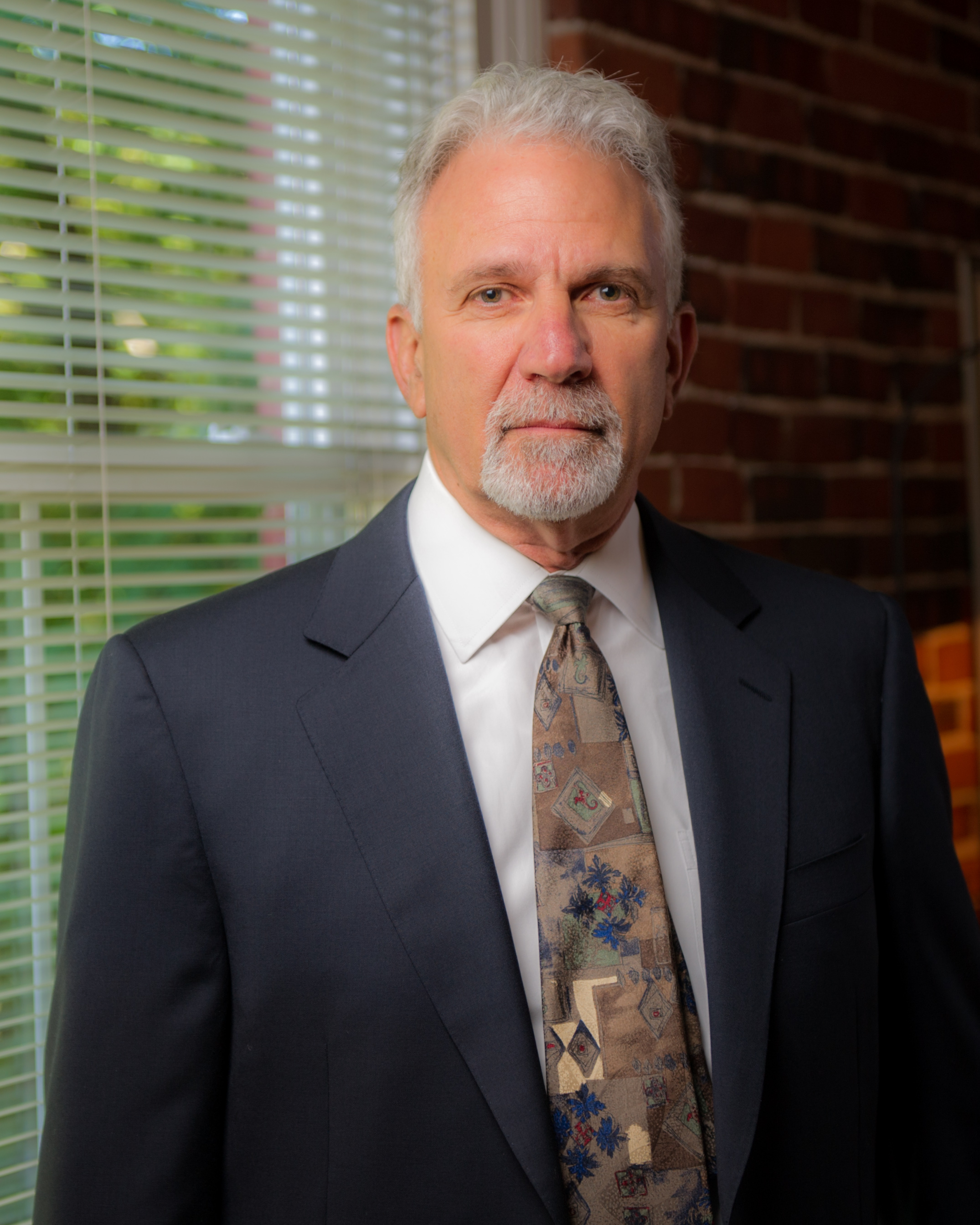 Latest posts by Mark Abramson
(see all)
http://www.arbd.com/wp-content/uploads/2017/02/ABD-logo.jpg
0
0
Mark Abramson
http://www.arbd.com/wp-content/uploads/2017/02/ABD-logo.jpg
Mark Abramson
2012-06-18 03:48:05
2017-08-18 03:48:14
Exeter Hospital Botches Hepatitis C Tests