FDA Issues Diet Drug Warning
The FDA has issued a public health advisory concerning the diet drug Que She. The drug is marketed as an herbal supplement but contains active ingredients not listed on the bottle's label. The active ingredients include:
Fenfluramine-best known as part of the fen-phen mixture that was removed from the marketin 1997 after causing serious cardiac valve damage
Propanolol-a prescription ingredient that may pose serious health risks to those with asthma or heart conditions
Ephedrine-an over-the-counter ingredient used to treat asthma but can cause an increased risk of cardiac problems.
While it's clear all three of these unlisted ingredients in Que She may be harmful of themselves, their risk may be greater in combination with each other and in combination with other prescription medication.
The FDA is urging consumers presently taking the diet supplement Que She to stop using it and report any adverse effects to a healthcare professional.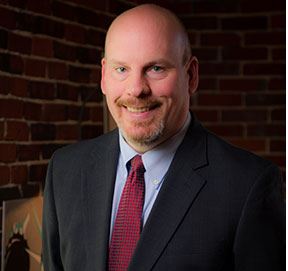 Latest posts by Jared Green
(see all)
http://www.arbd.com/wp-content/uploads/2017/02/ABD-logo.jpg
0
0
Jared Green
http://www.arbd.com/wp-content/uploads/2017/02/ABD-logo.jpg
Jared Green
2010-07-10 19:16:06
2017-07-23 19:16:36
FDA Issues Diet Drug Warning