Federal Agency Reports 157,000 Childbirth Injuries Each Year
The federal Agency for Healthcare Research and Quality reports that each year in this country there are 157,000 injuries to the mother or child during childbirth. The agency notes that these are avoidable injuries that are caused by medical errors.
The Hill reports that these errors are avoidable by ensuring the following steps are completed:
– "One important step is enhancing communication among obstetrics teams, including through such simple measures as establishing standardized ways of articulating common occurrences, and getting away from the notion that "the doctor is a demigod who should not be questioned," as one leading researcher put it.
– A second key measure is discouraging induction of birth before 39 weeks of gestation unless there is a medical reason to do otherwise.
– A third key step is reducing unnecessary cesarean section deliveries, which are far riskier than vaginal deliveries in cases where they are not medically necessary. Cesareans now make up almost one-third of all births, a sharp spike from two decades ago, when the rate was around 20 percent. A study published in Health Affairs found that rates vary dramatically among hospitals, from 7 percent to 70 percent and 2.4 percent to 36 percent among a lower-risk subgroup.
The differing rates "indicate a wide range in obstetric care practice patterns across hospitals and signaled potential quality concerns," according to the study authors."Obstetric and birth injuries cause untold suffering for the entire family. What should be a joyous occasion is too often a tragic moment because of avoidable medical error.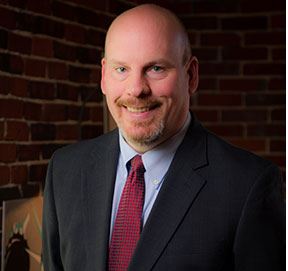 Latest posts by Jared Green
(see all)
https://www.arbd.com/wp-content/uploads/2015/08/AdobeStock_110015625.jpeg
2666
4000
Jared Green
http://www.arbd.com/wp-content/uploads/2017/02/ABD-logo.jpg
Jared Green
2015-03-19 04:34:47
2018-09-03 18:06:24
Federal Agency Reports 157,000 Childbirth Injuries Each Year