Federal Government Proposes System for Reporting Medical Errors
The Obama Administration is proposing a new program by which patients can report what they perceive to be medical errors. These errors would then be investigated by allowing the parties involved to respond to the medical error report. The new proposal would include a patient questionnaire which asks the name of the healthcare worker involved in the error and for patient permission to share the information with that healthcare provider.
The NY Times reports, "In seeking White House approval this month for a prototype of the reporting system, Dr. Carolyn M. Clancy, the director of the federal Agency for Healthcare Research and Quality, a part of the Public Health Service, said, "Currently there is no mechanism for consumers to report information about patient safety events."
"Patient reports could complement and enhance reports from providers and thus produce a more complete and accurate understanding of the prevalence and characteristics" of medical errors, Dr. Clancy said.
The proposal has received positive reports from representatives of the American Hospital Association and Project Patient Care, a health care safety coalition in Chicago.
The questionnaire would probe the following issues:
A doctor, nurse or other health care provider did not communicate well with the patient or the patient's family."
A health care provider didn't respect the patient's race, language or culture.
A health care provider didn't seem to care about the patient.
A health care provider was too busy.
A health care provider didn't spend enough time with the patient.
Health care providers failed to work together.
Health care providers were not aware of care received someplace else.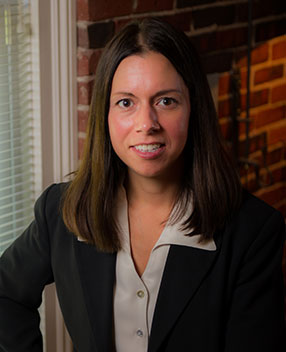 Latest posts by Holly Haines
(see all)
http://www.arbd.com/wp-content/uploads/2017/02/ABD-logo.jpg
0
0
Holly Haines
http://www.arbd.com/wp-content/uploads/2017/02/ABD-logo.jpg
Holly Haines
2012-10-08 04:04:51
2017-08-18 04:04:59
Federal Government Proposes System for Reporting Medical Errors