Former Boston Pediatrician Facing Medical Malpractice and Sexual Abuse Lawsuit
A well-known pediatrician who worked for years at Children's Hospital in Boston is facing a class-action lawsuit for sexually abusing his minor patients and for improper medical treatment.
The lawsuit alleges that Dr. Melvin D. Levine performed genital examinations on his patients when such examinations were not medically indicated.
According to the Boston Globe, "The suit, filed in Suffolk Superior Court, also said it sought to represent the entire group of children examined by Levine during the period 1966 through 1985, estimating that he treated approximately 5,000 boys during that period."
The lawsuit further alleges that Children's Hospital "knew, or in the exercise of reasonable care should have known, that defendant Levine was not a fit person to be placed in charge of the treatment of minor male pediatric patients, or to be allowed to provide unsupervised care."
The Boston Globe also reported that in March 2009 Dr. Levine signed an agreement with the medical board in North Carolina stating that he would never practice medicine again. Levine, who had re-located to North Carolina to practice medicine there, signed the agreement after allegations were brought against him that he had performed unwarranted genital exams on boys in North Carolina.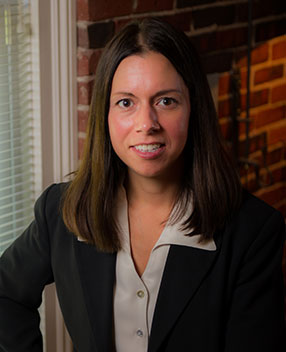 Latest posts by Holly Haines
(see all)
http://www.arbd.com/wp-content/uploads/2017/02/ABD-logo.jpg
0
0
Holly Haines
http://www.arbd.com/wp-content/uploads/2017/02/ABD-logo.jpg
Holly Haines
2011-02-18 05:24:57
2017-07-31 05:25:06
Former Boston Pediatrician Facing Medical Malpractice and Sexual Abuse Lawsuit