Former NH Nurse Pleads Guilty to Tampering with Drug Syringes at NH Hospital
Last week, former NH registered nurse Trinidad Smith pleaded guilty in U.S. District Court to an indictment charging her with consumer product tampering and obtaining a controlled substance by fraud and deceit. During her plea hearing, Smith admitted to tampering with Demerol and Dilaudid syringes and vials that were maintained in a Pyxis machine for patients at Southern New Hampshire Medical Center.
According to the NH Attorney General's press release, Smith gained access to the drugs by using her access code assigned to her by the hospital.
"Smith admitted that after removing the drugs for her personal use, she replaced the medication in the syringes with saline and returned the tampered syringes to the machine for future use by patients. As described at yesterday's plea hearing, the investigation uncovered a total of 24 syringes and three vials that appeared to have been tampered with. Examination of the syringes revealed that their tamper resistant seals were cut or visibly broken with tape placed over the seals. The Forensic Chemistry Center of the Food and Drug Administration (FDA) found that the Dilaudid syringes were diluted by approximately 48% and 92%. Two of the syringes were also found to contain the active ingredient in Benadryl which certain patients are allergic. Further testing of the Demerol syringes determined that Demerol's active ingredient was diluted by approximately 46% to 85%."
Besides the criminal issues, this raises huge safety concerns for patients at this hospital. These are powerful drugs which must be carefully stored and monitored.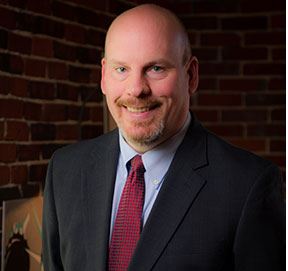 Latest posts by Jared Green
(see all)
http://www.arbd.com/wp-content/uploads/2017/02/ABD-logo.jpg
0
0
Jared Green
http://www.arbd.com/wp-content/uploads/2017/02/ABD-logo.jpg
Jared Green
2009-12-10 09:56:13
2017-07-15 09:56:31
Former NH Nurse Pleads Guilty to Tampering with Drug Syringes at NH Hospital