Indiana Appeals Court Ruling Allows Challenge to Med Mal Damage Caps
An Indiana widower will have an opportunity to challenge the state's cap on medical malpractice damage awards that's been law since 1975. The appeals court ruling will allow Timothy Plank to challenge the constitutionality of the state law. Plank filed a lawsuit after his wife died at Community North Hospital. According to the lawsuit, his wife Debbie died after doctors waited too long to perform intestinal surgery.
In 2009, a jury awarded Plank $8.5 million, $7.25 million more than the state's cap on malpractice damages allows.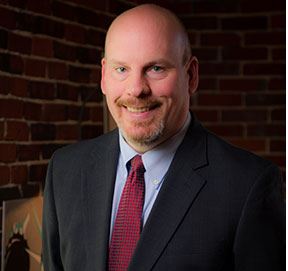 Latest posts by Jared Green
(see all)
http://www.arbd.com/wp-content/uploads/2017/02/ABD-logo.jpg
0
0
Jared Green
http://www.arbd.com/wp-content/uploads/2017/02/ABD-logo.jpg
Jared Green
2011-10-31 07:18:07
2017-07-31 07:18:18
Indiana Appeals Court Ruling Allows Challenge to Med Mal Damage Caps