Informed Consent and Medical Malpractice
Informed consent is a crucial part of quality healthcare. Proper informed consent includes the full disclosure of information to the patient regarding diagnosis, treatment options, and the potential risks involved in those treatment options.
Any such discussion should include:
The patient's diagnosis, if known
The nature and purpose of a proposed test, treatment or procedure
The risks and benefits of a proposed test, treatment or procedure
Alternatives (regardless of their cost or insurance coverage)
The risks and benefits of these alternatives
The risks and benefits of refusing a test, treatment or procedure
It is the responsibility of the healthcare provider to ensure that the patient understands this information. The patient also has the responsibility to ask questions and seek further opinions.
Informed consent may not be required prior to treatment in a medical emergency, if a person is unconscious and in danger of a serious outcome or death without prompt action.
If a healthcare provider discovers a serious medical problem while in the middle of another procedure, and fixes it, the patient probably does not have a claim for lack of informed consent.
For routine medical procedures such as blood draws, standard tests, and standard drug regimens a verbal consent (documented in the patient's chart) is sufficient. However, in major interventions such as surgery or experimental or trial procedures, a written consent is often required.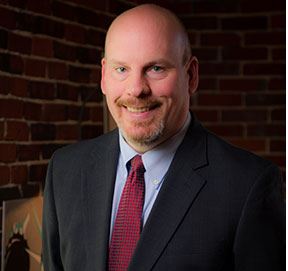 Latest posts by Jared Green
(see all)
https://www.arbd.com/wp-content/uploads/2015/08/AdobeStock_123164735.jpg
1467
2000
Jared Green
http://www.arbd.com/wp-content/uploads/2017/02/ABD-logo.jpg
Jared Green
2013-08-07 20:39:15
2018-09-24 17:54:45
Informed Consent and Medical Malpractice