The last time we had any concrete data on medical errors that lead to deaths in hospitals was 1999. At that time, the Institute of Medicine estimated that 98,000 patients die each year from medical errors in hospitals. It's now 15 years later and we finally have new information. But let me warn you-the news isn't good. In fact, it's horrific. A new study conducted by John T. James, Ph.D. in partnership with Patient Safety America finds that figure to be at 210,000 deaths each year from preventable medical errors. We keep hearing how patient safety is improving. However, these numbers give the lie to such a belief. The truth is patient safety isn't a priority because insurance companies are more concerned with bottom-line profit margins than patient safety. Until that changes, we will continue to see avoidable patient deaths climb in our hospitals.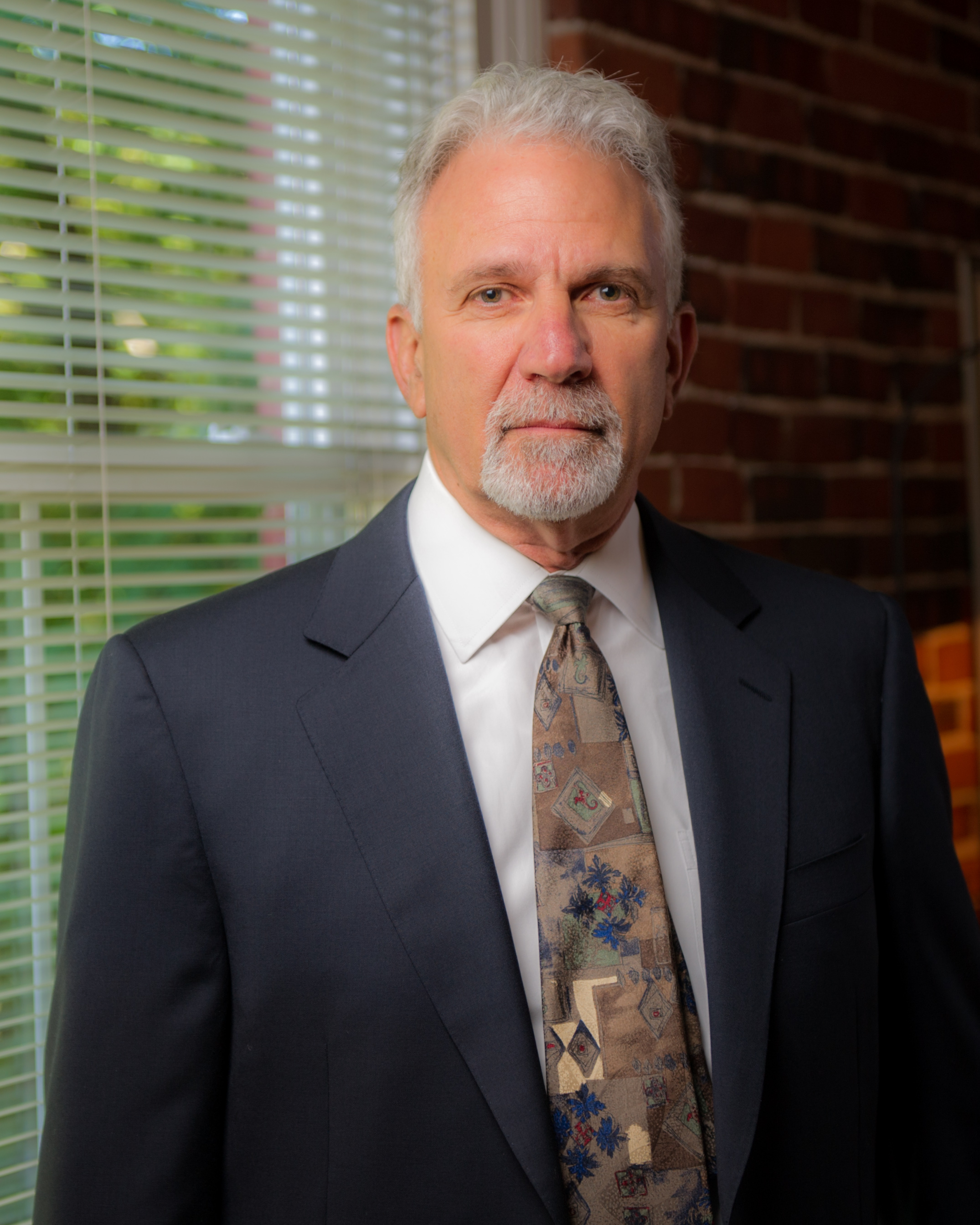 Latest posts by Mark Abramson
(see all)
https://www.arbd.com/wp-content/uploads/2016/01/AdobeStock_92797461.jpeg
3456
4608
Mark Abramson
http://www.arbd.com/wp-content/uploads/2017/02/ABD-logo.jpg
Mark Abramson
2014-07-29 21:28:42
2018-09-03 19:30:19
It's Not 1999 Anymore!