Largest Health Insurer Has a Strategy to Cancel Policies
The largest health insurance provider in the country, WellPoint, has developed a strategy for dropping insurance coverage for breast cancer patients and others who have to use their insurance to pay for health care. In fact, WellPoint has a software program that flags insurance customers who've been diagnosed with illnesses such as breast cancer. According to government regulators, the health insurance company uses the software to find a pretext under which policy holders can be dropped from their coverage, even if they've paid their premiums faithfully and on time. WellPoint may not be the only health insurance company to employ the practice of "rescission" but a congressional committee deemed WellPoint the worst offender.
In one particularly egregious 2008 case highlighted by Reuters, Robin Beaton had to delay her breast cancer surgery for five months because her insurance was canceled after she received a diagnosis of breast cancer. During that time, the tumor in her breast grew from 2 centimeters to 7 centimeters. The Friday prior to her Monday surgery, her insurance company said it wouldn't pay for her surgery. The insurance company told her that they were launching a fraud investigation and would sue her if they found she had made a fraudulent breast cancer claim. Her doctors told her the slightest delay could threaten her life. Because of the delay, she had to undergo a radical double mastectomy and her survival rate is only a fraction of what it would have been if the original surgery had not been delayed.
This is a woman who had paid for health insurance and yet her insurance company refuses to pay for a procedure her doctors say is necessary for her very survival. Perhaps it's time we start talking about insurance reform.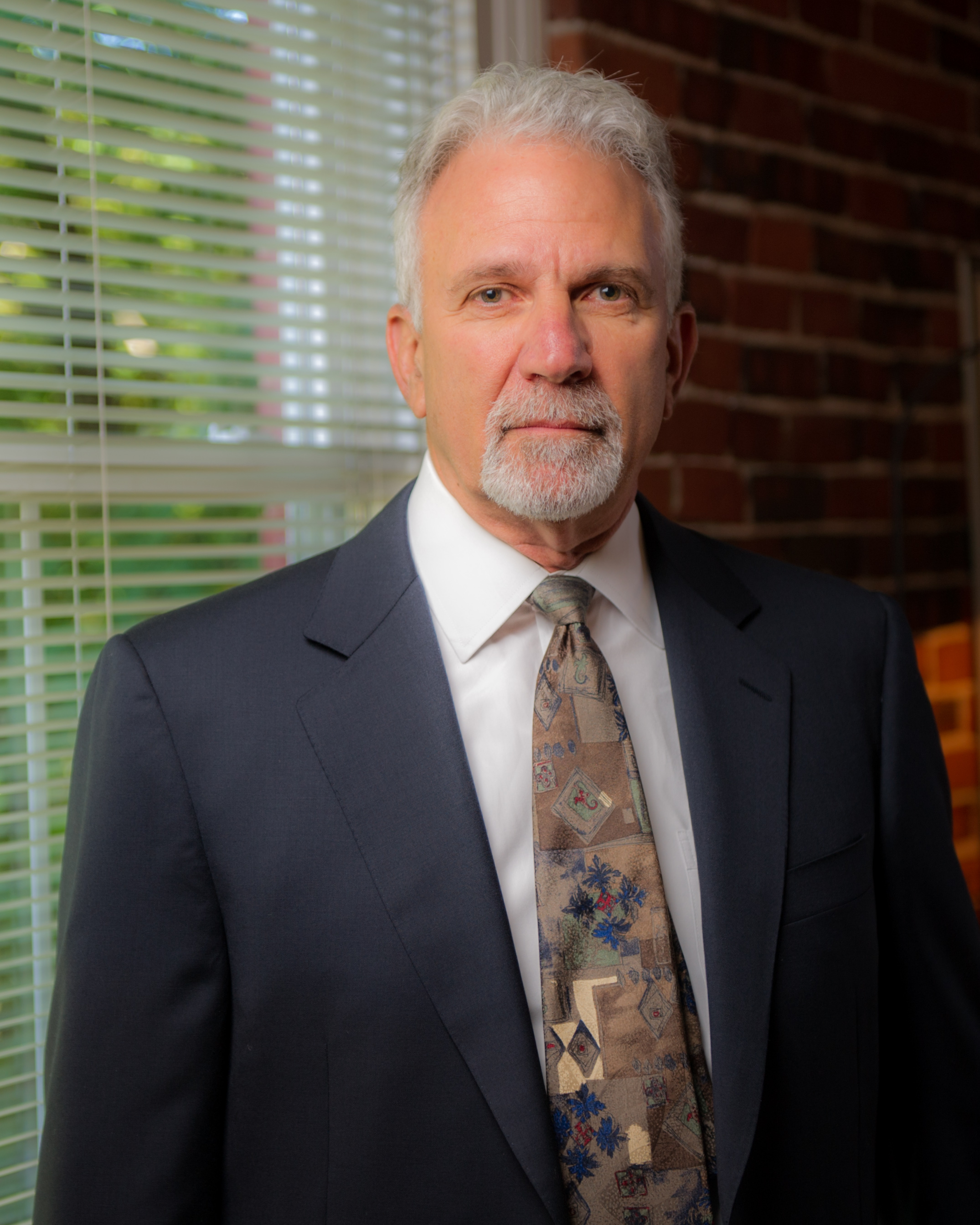 Latest posts by Mark Abramson
(see all)
http://www.arbd.com/wp-content/uploads/2017/02/ABD-logo.jpg
0
0
Mark Abramson
http://www.arbd.com/wp-content/uploads/2017/02/ABD-logo.jpg
Mark Abramson
2010-04-22 18:36:05
2017-07-18 18:36:14
Largest Health Insurer Has a Strategy to Cancel Policies