Los Angeles County Settles Medical Malpractice Case for $4.5 Million
The Board of Supervisors of Los Angeles County have resolved a medical malpractice claim that had been filed against L.A. County/USC Medical Center. A lawsuit was filed after a man was left paralyzed after treatment at the county facility. According to the LA Times, "the settlement with former patient Justin Malone calls for the county to waive his estimated $790,000 in treatment costs and to cover the approximately $200,000 Malone would have had to repay MediCal as a result of the county's award. Malone was a 27-year-old hardwood floor installer when he was involved in a motorcycle crash in the San Fernando Valley in September 2010.
He was treated at Cedars-Sinai Medical Center, where he underwent surgery for a ruptured aorta, which was repaired with a large stent-graft, according to the county counsel's office. A little more than a year later, on Oct. 19, 2011, Malone collapsed while playing basketball and was taken to County/USC's emergency room and later admitted. According to the lawsuit filed the following year, Malone was 'screaming in pain' and suffering some loss of sensation in his lower limbs. His condition deteriorated over a two-day period before doctors discovered a clot in his stent that had cut off circulation to his lower body. They performed surgery to repair the stent, but by then it was too late to avoid permanent paralysis." The failure to timely diagnose the critical medical condition resulted in permanent paralysis. As a result of the medical malpractice lawsuit, the county implemented a corrective action plan in order to avoid such tragedies in the future.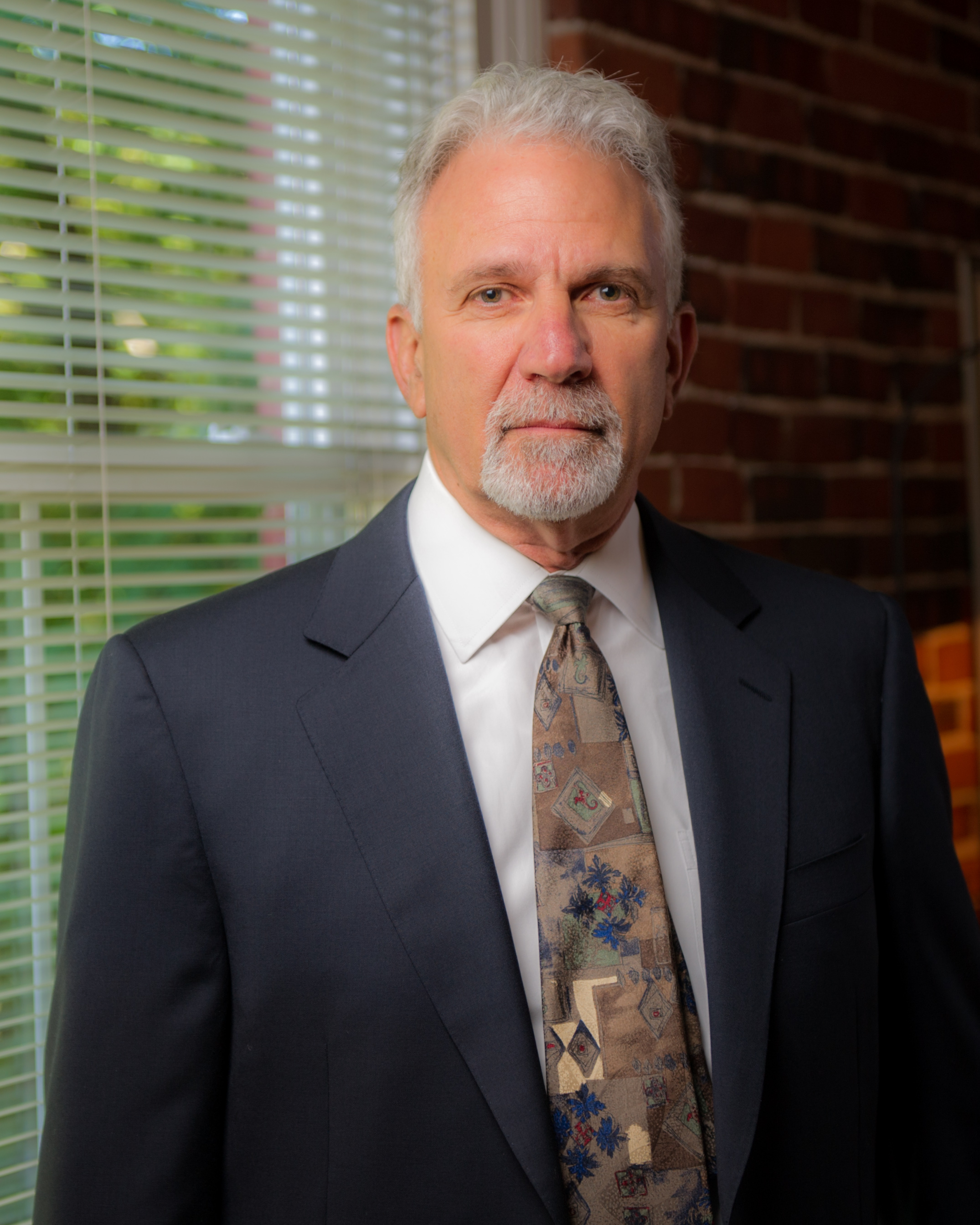 Latest posts by Mark Abramson
(see all)
http://www.arbd.com/wp-content/uploads/2017/02/ABD-logo.jpg
0
0
Mark Abramson
http://www.arbd.com/wp-content/uploads/2017/02/ABD-logo.jpg
Mark Abramson
2015-04-03 04:36:09
2018-08-26 01:10:55
Los Angeles County Settles Medical Malpractice Case for $4.5 Million