Medical Malpractice Lawsuit Resolved with Important Twist
This medical malpractice lawsuit in Rhode Island didn't make headlines because of the financial settlement. Most likely, it didn't even make the news because the victim was Michael Woods, the brother of famed Hollywood actor James Woods. The medical malpractice case was newsworthy because the hospital administrator admitted its emergency room staff had made fatal mistakes in the 2006 Woods' case and committed to correcting those errors by establishing the Michael J. Woods Institute at Kent Hospital. The five year project will cost $1.25 approximately and its stated goal is the reduction of medical errors such as those that led to Michael Woods death.
According to the Providence Journal,
"Michael Woods, a two-time Warwick mayoral candidate, was 49 years old when he went to the emergency room at 4:25 p.m. July 26, 2006, complaining of a sore throat and vomiting that came on suddenly. An electrocardiogram showed he had an abnormal heartbeat. He suffered a heart attack at about 7:10 p.m. and was declared dead at 7:30 p.m.
The doctor who treated him, Kelli A. Naylor, testified she'd ordered that he be put on a heart monitor, but that the nursing staff never followed through. Woods was sent to the x-ray department, and when he was brought back to the emergency room, instead of being put in a room, his gurney was parked by a wall near a nurses' station. It was there he suffered his fatal heart attack."
The impetus for the unexpected settlement came after weeks of heated trial testimony. The Kent Hospital administrator Sandra Coletta called the Woods' family and apologized for their loss. As a result, the hospital will now make a real effort to reduce such medical errors and preventable tragedies.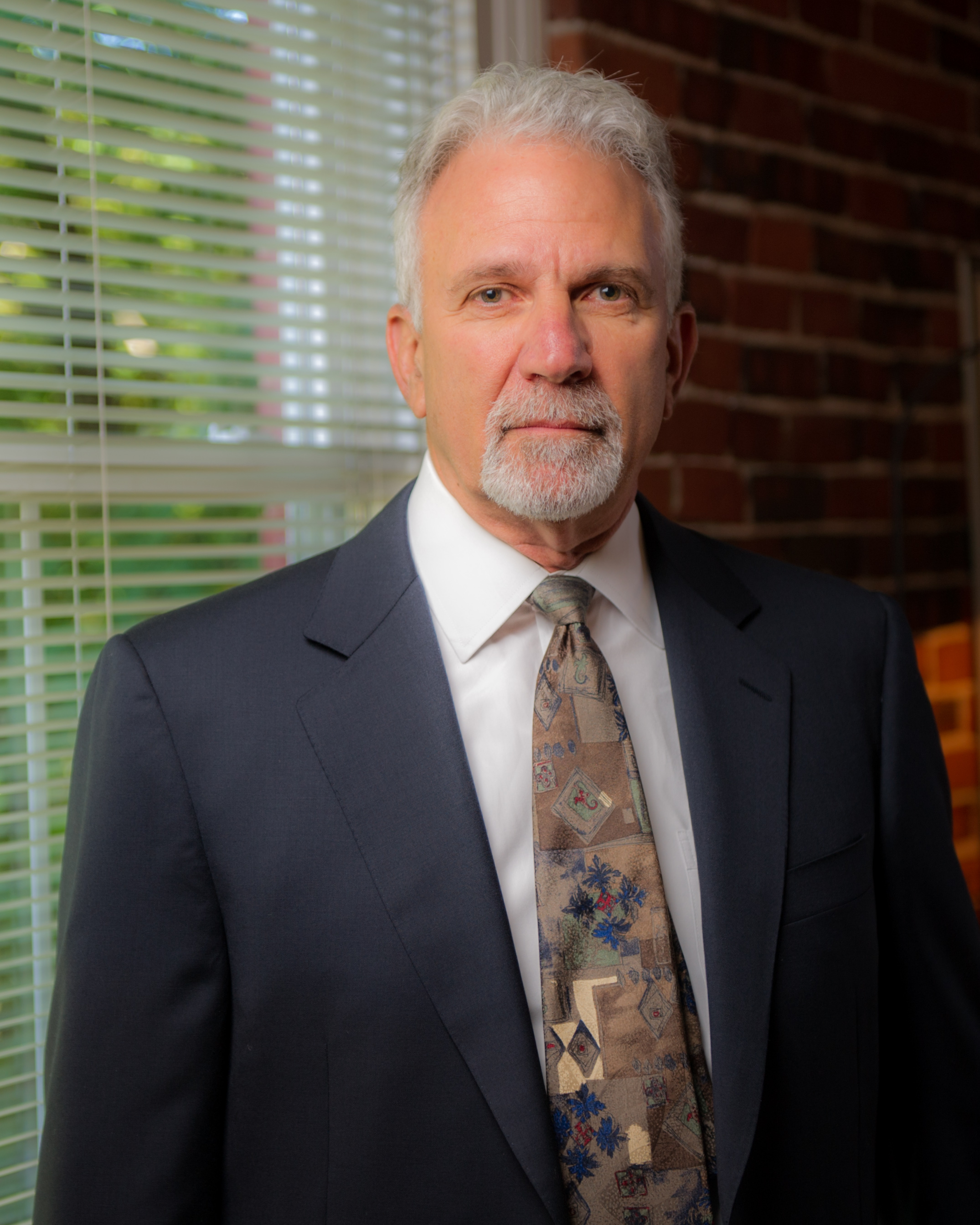 Latest posts by Mark Abramson
(see all)
http://www.arbd.com/wp-content/uploads/2017/02/ABD-logo.jpg
0
0
Mark Abramson
http://www.arbd.com/wp-content/uploads/2017/02/ABD-logo.jpg
Mark Abramson
2009-12-07 09:23:03
2017-07-15 09:54:44
Medical Malpractice Lawsuit Resolved with Important Twist