Misdiagnoses and Medical Malpractice
Medical experts believe that misdiagnoses occur more frequently than prescription drug errors and other types of medical errors. A 2009 report funded by the federal Agency for Healthcare Research and Quality found that 28 percent of 583 diagnostic mistakes reported anonymously by doctors were life-threatening or had resulted in death or permanent disability.
In a recent example of an egregious misdiagnosis, an 81-year-old woman recovering from back surgery was given painkillers for shooting pain in her legs. Without any diagnostic testing, doctors assumed that the shooting leg pain resulted from her recent surgery. The woman wasgiven routine spinal injections and prescribed a cocktail of painkillers, including morphine. This went on for two and a half years without any relief. Finally, her dentist suggested a Pilates course to ease the pain. The Pilates instructor suggested that her pain was to be found in her hips not in her back. The woman went to her doctor and insisted on a hip x-ray. It turned out that she had degenerative arthritis in both hips and needed both replaced.
Such misdiagnoses based on faulty assumptions occur more often than you'd like to imagine. If you or a loved one are experiencing a similar situation, insist on a thorough medical evaluation.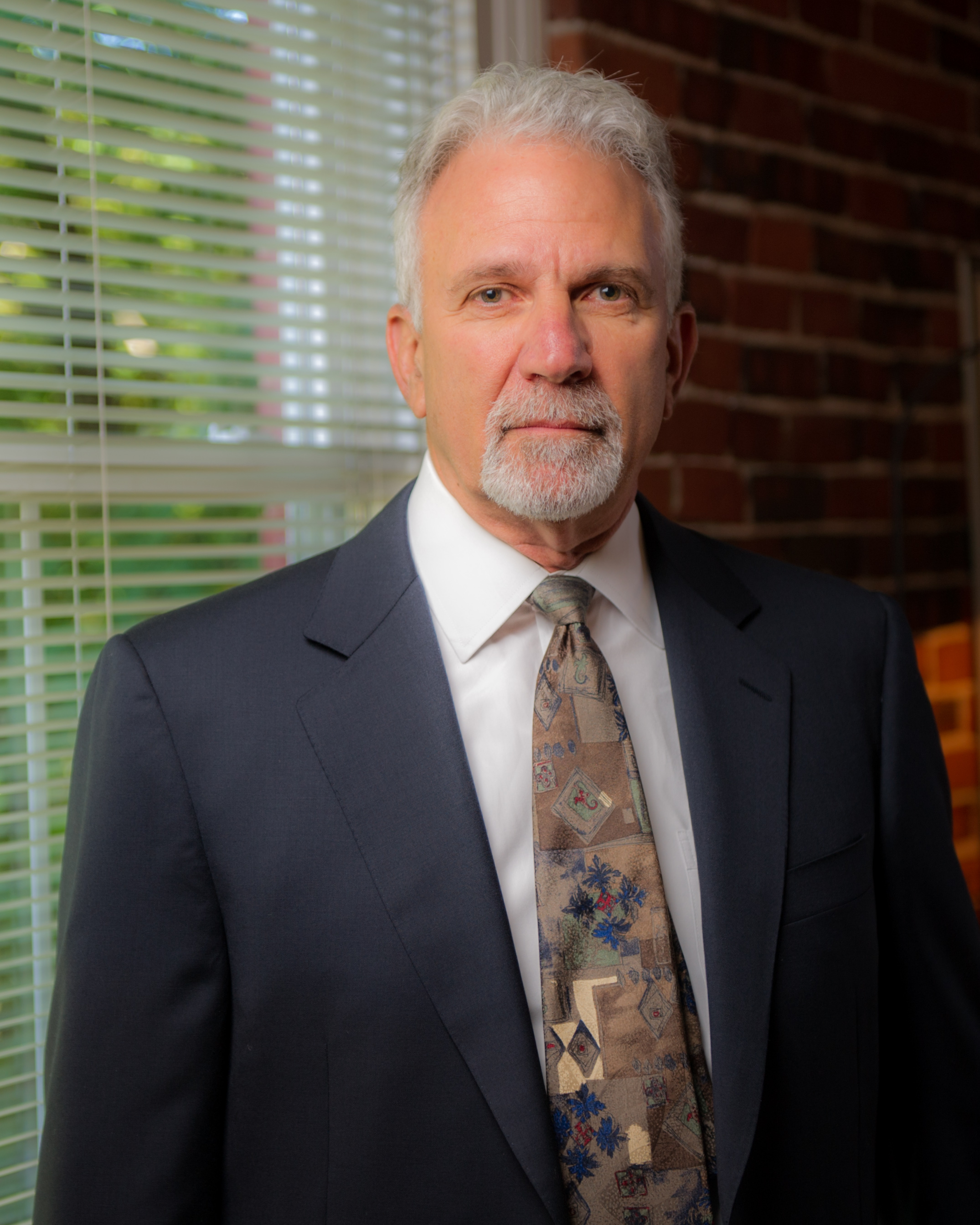 Latest posts by Mark Abramson
(see all)
https://www.arbd.com/wp-content/uploads/2015/08/AdobeStock_141694617.jpeg
1733
2600
Mark Abramson
http://www.arbd.com/wp-content/uploads/2017/02/ABD-logo.jpg
Mark Abramson
2015-08-29 04:59:43
2017-10-11 21:54:58
Misdiagnoses and Medical Malpractice