More than 70,000 Children Injured Annually By Medical Devices
The August Issue of Pediatrics reports that more than 70,000 children are injured by medical devices each year. Almost 25% of the injuries are associated with ophthalmic devices such as contact lenses. However, many of the injuries come from invasive medical devices such as catheters, tubes, and shunts. One expert noted that the majority of medical device injuries are linked to tubed placed in the stomach such as shunts or IV tubes.
"We see a few of those a week," said Dr. Valerie T. Thompson, an assistant professor of clinical pediatrics and division director of pediatric emergency medicine and medical director of the pediatric emergency department at the University of Miami Miller School of Medicine.
Researchers from the FDA's Centers for Devices and Radiological Health examined data gathered from pediatric emergency room visits. The study is the first of its kind to focus on medical devices and pediatric injuries. The study may result in device warnings for certain medical devices used in pediatric patients.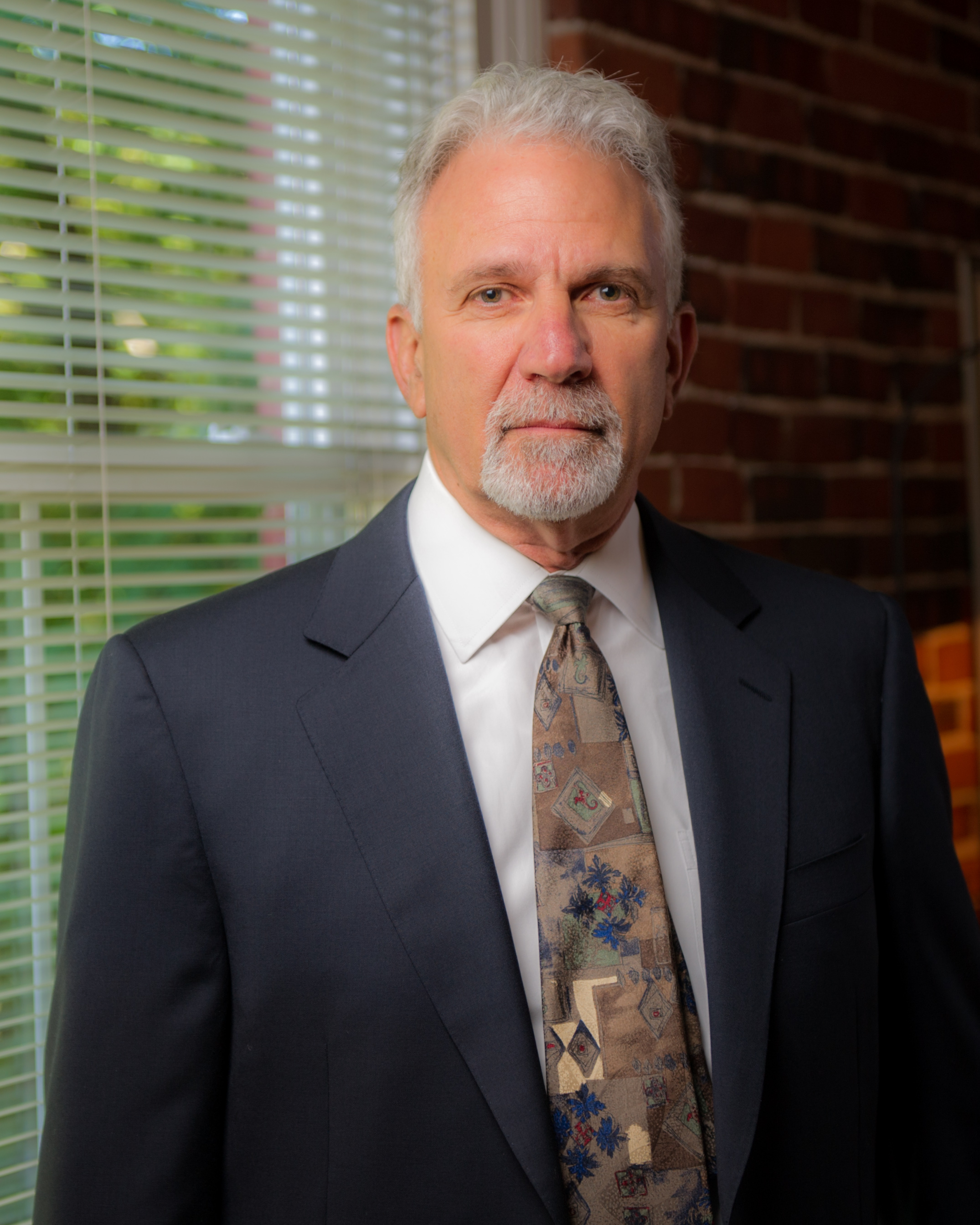 Latest posts by Mark Abramson
(see all)
http://www.arbd.com/wp-content/uploads/2017/02/ABD-logo.jpg
0
0
Mark Abramson
http://www.arbd.com/wp-content/uploads/2017/02/ABD-logo.jpg
Mark Abramson
2010-07-26 19:21:20
2017-07-23 19:21:31
More than 70,000 Children Injured Annually By Medical Devices